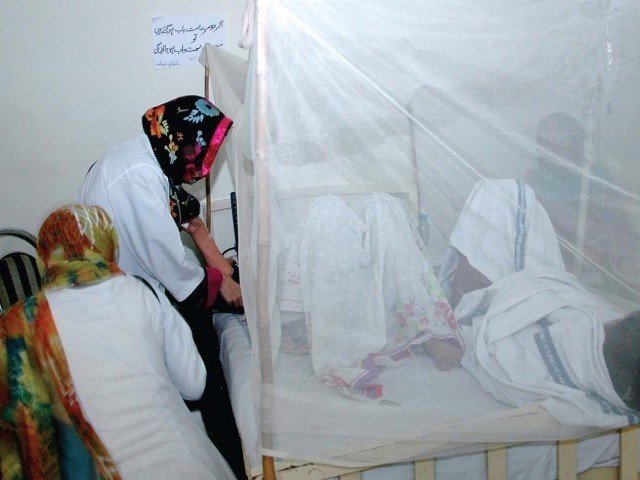 ---
KARACHI: Fifteen epilepsy patients have been cured at Neurospinal & Cancer Care Institute, Karachi, so far using the state-of the-art gamma knife machine available for the first time in Pakistan. This is a safe radiation process which is used to treat different kinds of cancers.

Talking to a delegation of the Council of Pakistan Newspapers Editors (CPNE), who visited the institute yesterday, the head of NCCI and former neurosurgeon professor Sattar Hashim told Express newspaper that in the system the cause of the fits of epilepsy in a person is discovered through a test using the PETCT machine.

Societal misunderstanding: 'Epilepsy has nothing to do with demons'

If the patient does not recover with drugs, they are referred to this treatment. Radiation oncologist Dr Azhar Rasheed and neurosurgeon Abid Saleem were also present on the occasion.

The CPNE delegation included secretary general Dr Abdul Jabbar Khattak, CEO Express Aijazul Haque, Saeed Khawar, Kamran Rizvi, Zahida Abbasi, Usman Satti, Ghulam Nabi Chandio, Abdul Khaliq Marshal, Sher Muhammad Kharo, Salman Qureshi, Dr Waqar Azimi and Kamran Rizvi.

Prof Hashim said that the PEDCT machine can immediately diagnose cancers including those of lungs, head, neck, intestine and breast. He said that stereotactic technology is instrumental in treating cancer patients using safe rays.

Brain invasion: Pork tapeworms could cause epilepsy

He said that in the treatment, at first the part of the brain, which has become inactive or less active and is the main cause of epilepsy fits, is identified with the PEDCT machine. It is then treated with the gamma knife machine to stop further fits.

Dr Jabbar and Dr Azimi appreciated the services of the team of the institute, which is led by Dr Hashim.

Published in The Express Tribune, February 24th, 2016.
COMMENTS (1)
Comments are moderated and generally will be posted if they are on-topic and not abusive.
For more information, please see our Comments FAQ