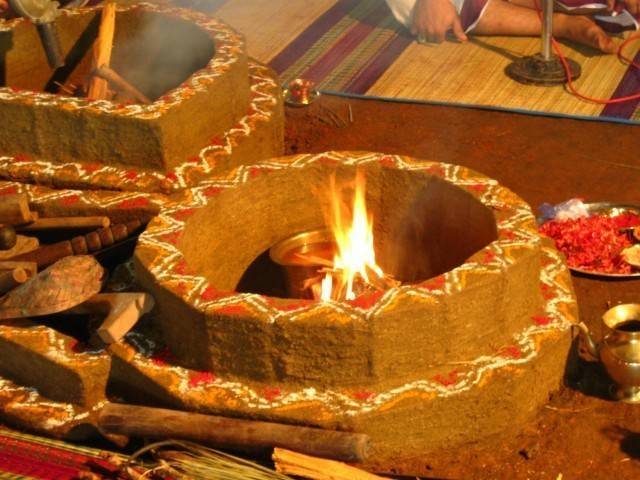 ---
KARACHI:



Members of the Hindu community and social activists hailed the Sindh Assembly's landmark move to pass the Sindh Hindus Marriage Bill, 2016.




The bill was overdue, said Human Rights Commission of Pakistan (HRCP) chairperson Zohra Yusuf. She hoped that it will be a deterrent to forced conversions. "I particularly welcome the minimum age of marriage that is mentioned, which is 18 years. Hopefully, the bill will help in improving the status of Hindu women."

Hindu lawyer Amarnath Motumal agreed that the age mentioned is the bill is a positive sign, and child marriages of Hindus would come to an end.

Another HRCP activist and surgeon, Jaipal Chhabria said that the Sindh Assembly deserves congratulations for passing the bill and that too before the National Assembly. "Though it took 68 years for us to get a bill that gives us rights, we want that other issues be resolved, such as removing the clause in the Constitution that says that no non-Muslim can become the head of state. Rights should be equal for all."

Zahida Detho of the Sindh Rural Partners Organisation said that they had sent 12 points to the government officials to include in the bill, and called it a success for minorities. The lack of the bill had resulted in many issues for the minorities especially the women, who had difficulty getting their identification papers and faced problems while travelling abroad. Detho pointed out that, with the bill passed now, previous marriages can also be registered with the union committee.

Pakistan Hindu Council president Chela Ram Kewlani welcomed the move. In the bill being lobbied in the National Assembly, he said they were concerned about a clause that allows a person to convert and get married. This will be misused by people and increase forced conversions, he said.

Sikhs upset

Along with the Hindus, the bill also applies to Sikhs, Jains and Buddhists. However, the move has upset the Sikhs. Sardar Ramesh Singh of the Pakistan Sikh Council called it unfair and discriminatory against the Sikhs. "Our religion is separate and different from the Hindus, so are the ways we get married," he said. "Then how can we have the same bill." He said that there should have been a separate bill of the Sikhs, which registers marriages of his community. "Sikhs have been ignored. We are not satisfied. We don't want this bill. We want a separate one."

Published in The Express Tribune, February 16th, 2016.
COMMENTS
Comments are moderated and generally will be posted if they are on-topic and not abusive.
For more information, please see our Comments FAQ