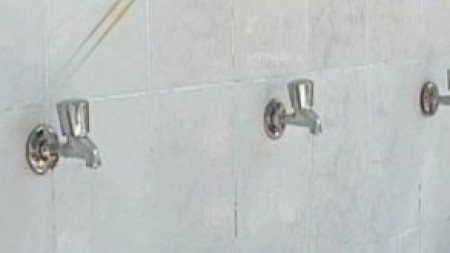 ---
LAHORE: Water and Sanitation company (WASA) has approved an 80 percent increase in the rates of commercial water in Lahore. However the new tariff wil not be applicable on domestic consumers.

WASA, formed in 1976, is currently facing severe financial problems. The reason for this problem is that LESCO is giving electricity to the WASA tubewells on commercial tarrif. Thousands of liters of diesel which WASA uses to generate electricity during loadshedding is also causing an additional burnden on the company. WASA is spending 76 percent of its income in paying electricity bills and the rest of 24 percent in paying the salaries of the employees.

The current increase in the tariff of commercial water was decided in a meeting of the WASA authorities. The new rates will be applicable from May 1. Managing Director WASA, Dr Javed Iqbal said that the current increase will not decrease the financial deficit of WASA. The notification of this increase will be issued in a few days.
COMMENTS
Comments are moderated and generally will be posted if they are on-topic and not abusive.
For more information, please see our Comments FAQ