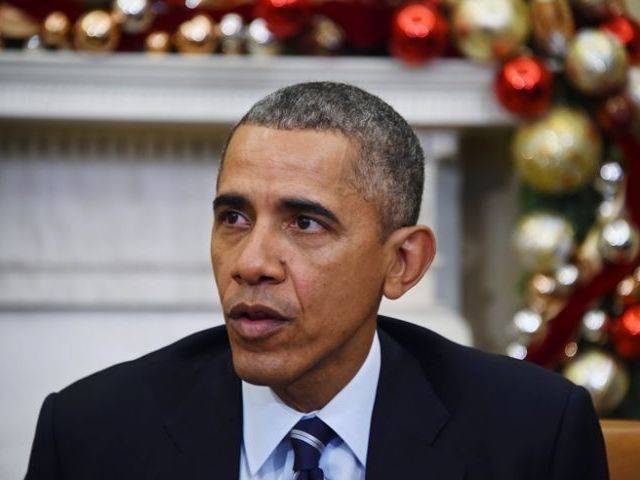 ---


US government has proposed US $860 million in aid for Pakistan during the 2016-17 fiscal year, including $265 million for military hardware in addition to counterinsurgency funds.




The funds were laid out in US President Barack Obama's budget proposal and Secretary of State John Kerry's proposals.

US seeks 10% cut in economic assistance to Pakistan

"The budget also provides $859.8 million towards sustaining cooperative relationships with Pakistan," the State Department said, adding that it was also meant for making progress to "disrupt, dismantle and defeat al Qaeda and its extremist allies."

"The requested funding will support the country's counter-insurgency missions, and bolster stability, energy access, economic growth, and social reform," Kerry said in a letter accompanying his proposals, reported Times of India.

"Pakistan lies at the heart of the US counter-terrorism strategy, the peace process in Afghanistan, nuclear non-proliferation efforts, and economic integration in South and Central Asia," state department said of aid earmarked for Pakistan under the overseas contingency operations (OCO) fund.

US agrees to extend military assistance to Pakistan for another year

"OCO resources will support critical US activities such as ensuring the safety of Pakistani nuclear installations, working with Pakistan to facilitate the peace process in Afghanistan, and promoting improved relations with India," it said.

Under the overseas operations contingency budget, Pakistan will get $40 million.

Under the counterinsurgency fund (PCF), Pakistan will get $15 million.

Published in The Express Tribune, February 11th,  2016.
COMMENTS (23)
Comments are moderated and generally will be posted if they are on-topic and not abusive.
For more information, please see our Comments FAQ