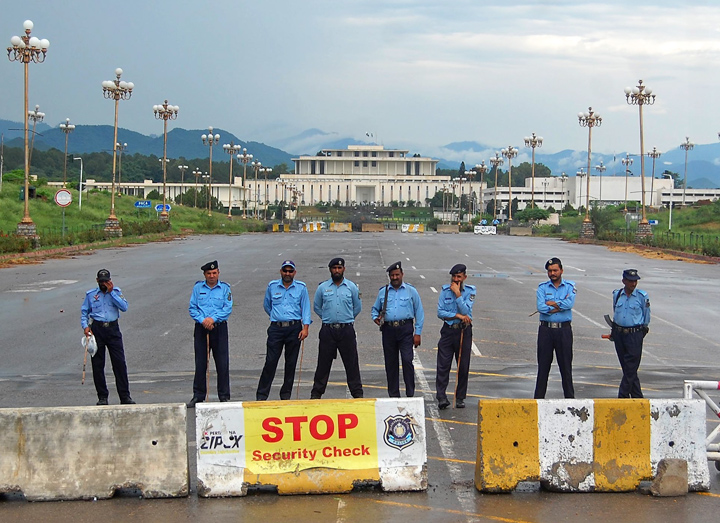 ---
RAWALPINDI: Panic and fear gripped Viqar-un-Nisa School and College for Girls in Rawalpindi following a firing incident near the government-run institute on Wednesday.

Initial reports suggest an exchange of fire took place between police and car thieves, who later tried to enter the institute in an attempt to escape.

School evacuated as attack rumours spark panic




At least two girls were injured as the students tried to secure themselves from a possible attack at the school. A heavy contingent of Army personnel along with security officials arrived at the school.




Though the institute has been cleared, all schools in the area have been closed for the day and are reportedly on high alert following the incident.

At least 22 people were killed as terrorists armed with ammunition and bombs targeted Bacha Khan University in Charsadda, Khyber-Pakhtunkhwa (K-P) on January 20.

Bacha Khan University demands weapons after deadly attack, closes for indefinite period

The militants, using the cover of thick, wintry fog, scaled the walls of BKU before entering buildings and opening fire on students and teachers in classrooms and hostels, police said.

The gunmen attacked as the university prepared to host a poetry to commemorate the death anniversary of Khan Abdul Ghaffar Khan, a popular ethnic Pashtun independence activist after whom the university is named.