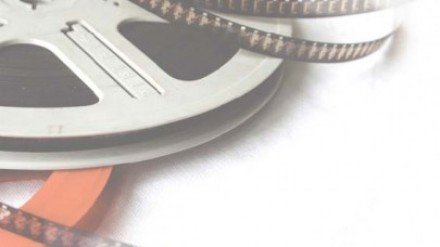 ---
LAHORE: The state of the Pakistani film industry is no secret, but the downturn in the industry has led to the collapse of sectors associated with it, such as cinemas.

While Pakistan once had 1,585 cinema houses, currently the number stands at 385. In 1960 there were 982 cinemas, which increased to 1,585. In the 1970s, there were 1,300 cinemas left which were supported by the production of around 300 movies a year. However, after 1980 the number declined due to the poor quality of movies produced by the film industry and the popularity of the VCR.

Another reason for the decline was General Ziaul Haq's era, during which many cinemas in Lahore were shut down and heavy taxes were levied on the existing ones. The local film industry, which used to produce 100 films a year, dropped to 40 films for the same time period. As the trend of going to the cinema waned, many cinema owners entered new business avenues by converting cinemas into petrol stations, plazas, showrooms, hostels and wedding halls.

The diverging trend of businessmen dropped the number of cinema houses to 325. As film associations in Pakistan argue and lobby for government support, only 160 cinemas are functional countrywide. According to a senior distributor, a movie used to be released with 20 to 25 prints in the past and now it is hardly exhibited with eight to nine prints.

Considering the decline in revenue generated from the film industry, the government lifted the ban on Bollywood flicks that was imposed after the 1965 war. The screening of Mughal-e-Azam was a wave of relief for many cinema owners as Bollywood movies have a huge fan following in Pakistan. "It is not that we are particularly fond of Bollywood movies.

But we must talk business. We need to feed the cinemas for 52 weeks a year and Pakistan is not producing enough. Our only survival is Indian movies, like it or not," said Zoraiz Lashari, the chairman of the Film Exhibitors Association of Pakistan. However, now that cinemas showing foreign films are being taxed heavily, they face extinction, yet again.

The decline of any industry greatly impacts all the fields directly or indirectly associated with it. As Lollywood began to lose its audience, actors and singers started developing joint projects with Indian filmmakers and many turned to working for television productions as the media boom of the 2000s paved the way for new production houses and television channels. Studios that once housed glitzy sets for films have either been abandoned or are used by television production houses.
COMMENTS (3)
Comments are moderated and generally will be posted if they are on-topic and not abusive.
For more information, please see our Comments FAQ