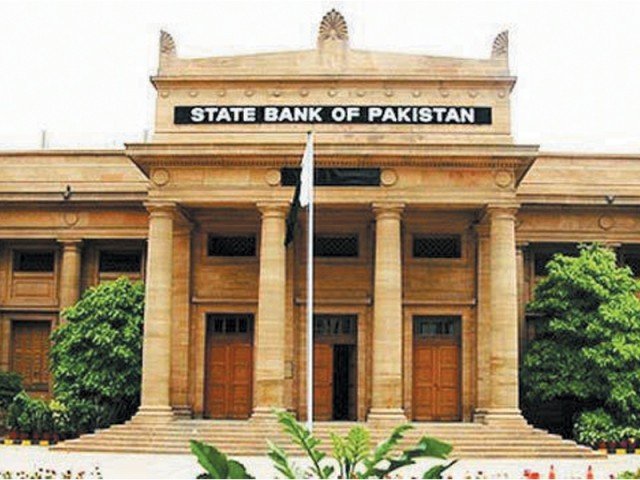 ---
ABU DHABI: The State Bank of Pakistan (SBP) is expanding the issuance of local currency Islamic bonds (sukuk), auctioning Rs100 billion ($955 million) worth of three-year paper this week, a much-needed tool for the fast-growing Islamic banking sector.

The central bank plans to offer another Rs100 billion worth of sukuk in April, according to its auction calendar.

WAPDA to borrow Rs244b through Sukuk

If successful, the two auctions would exceed the total amount of sukuk the central bank has sold in the previous three-year period.

Pakistan's Islamic banks have expanded rapidly along with the growth of Shariah-compliant banking across the Middle East and Southeast Asia, but the sector still lacks some of the money market instruments available to conventional lenders.

Islamic banks follow religious principles such as ban on interest and pure monetary speculation, which rules out their use of short-term financial instruments such as treasury bills and repurchase agreements.

In the 12-month period ended September, Pakistan's 22 Islamic finance institutions have added Rs409 billion in assets, a 36.2% growth, central bank data shows.

The sector now holds a 11.2% share in total banking assets, up from 9.9% a year earlier.

Profitability, however, remains below the banking industry average, partly due to higher expenses as Islamic banks expand their branch networks and a lack of compliant investment options.

This week's auction will also be the first time the central bank issues sukuk with a fixed rental rate, which will be paid on a semi-annual basis, compared to the variable rental rate it has used since it began sukuk auctions in 2008.

The central bank issues sukuk based on a structure known as Ijara, a Shariah-compliant sale and lease-back contract.

Pakistan to issue another $1 billion Eurobond this week

This week's auction uses Karachi's international airport as the underlying asset for the transaction, with the maximum value of the programme being Rs197.4 billion, the central bank said in its tender notice.

Published in The Express Tribune, February 9th, 2016.

Like Business on Facebook, follow @TribuneBiz on Twitter to stay informed and join in the conversation.
COMMENTS (1)
Comments are moderated and generally will be posted if they are on-topic and not abusive.
For more information, please see our Comments FAQ