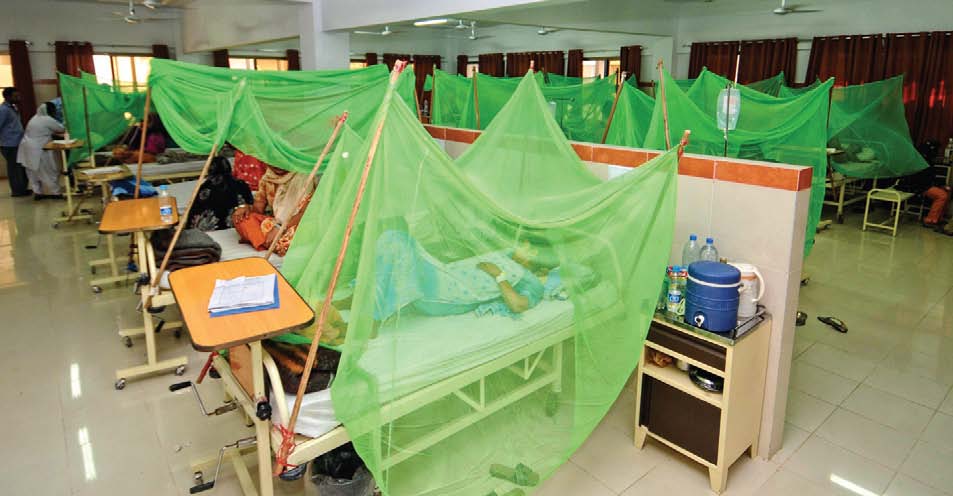 ---
RAIWIND:
Two low intensity blasts rocked a local cafe on the Raiwind Road in Lahore on Sunday. However, no casualities were reported.
The window panes of the cafe were broken in the incident.
A witness said that one cracker exploded inside the cafe while the other exploded outside.
An official of the bomb disposal squad said that the crackers were used in the blasts.
About 150 people were present in the cafe at the time of the blasts. All of them were evacuated safely.
COMMENTS (1)
Comments are moderated and generally will be posted if they are on-topic and not abusive.
For more information, please see our Comments FAQ