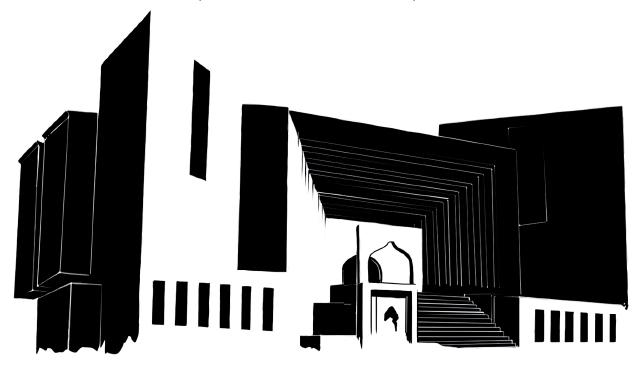 ---
ISLAMABAD: The Supreme Court constituted six benches on Saturday, including a larger bench and a Shariat appellate bench for hearing important cases like the missing persons' and PCO judges' cases over the next week.

The composition of the first bench will remain the same till May 4 – It will be led by Chief Justice (CJ) Iftikhar Muhammad Chaudhry and include Justice Chaudhry Ijaz Ahmed, Justice Ghulam Rabbani and Justice Khalilur Rehman Ramday. Justice Chaudhry Ijaz Ahmed, who penned a milestone judgment in the Tariq Azizuddin case, striking down promotions of 54 top bureaucrats, will be retiring from the SC on May 4.

A full court reference will be held on the day of his retirement to honour his services. Justice Chaudhry Ijaz will remain a member of bench number one, headed by the CJ , till May 3-4. Bench number two is headed by Justice Javed Iqbal and includes Justice Muhammad Sair Ali and Justice Anwar Zaheer Jamali. This bench will hear the missing persons' case.

The third bench is a Shariat appellate bench headed by Justice Mian Shakirullah Jan. It comprises Justice Mahmood Akhtar Shahid Siddiqui, Justice Mian Saqib Nisar, Justice Dr Fida Muhammad Khan and Justice Dr Muhammad al Ghazali. Bench number four is headed by Justice Tassaduq Hussain Jullani and includes Justice Khilji Arif Hussain and Justice Asif Saeed Khan Khosa.

The fifth bench is the larger bench headed by Justice Nasirul Mulk, comprising Justice Raja Fayyaz Ahmed, Justice Jawad S Khwaja, Justice Rahmat Hussian Jafferi and Justice Tariq Pervez, which will hear the constitutional petitions filed by PCO judges against contempt of court notices served on them after the July 31 judgment.