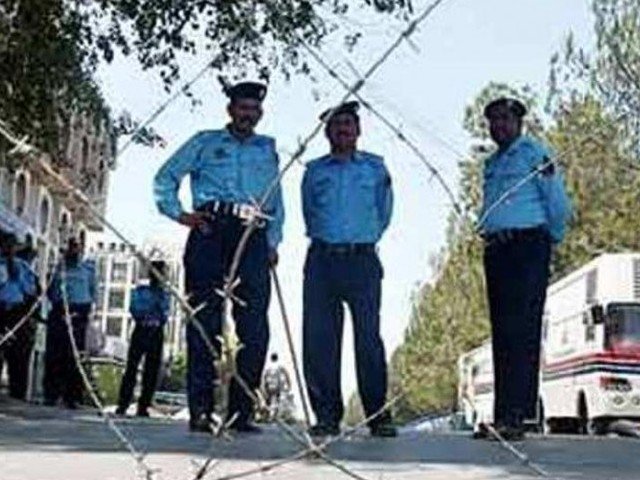 ---
ISLAMABAD: Policemen deputed at check posts will come under close scrutiny as their activities will be secretly monitored.

A senior police official, requesting anonymity, said that the police high-ups and the district administration took the decision to keep an eye on performance and conduct.

According to the official, the move comes on the heels of public complaints that some police officials demand bribes from motorists despite the fact that they possess all the required vehicle documents.

He said that a mechanism has been finalised to monitor officials and citizens will also be hired to record their activities through cameras for sharing with senior policemen.

"If any policeman is found guilty, he will be suspended immediately," said the official.

The official said that a complaint was recently received that cops deputed at toll plaza asked a commuter to get food for him, and the high-ups took notice of the issue. "Police high-ups believe that such illegal practices could be discouraged through secret monitoring," said the official.

All superintendents of police have also been directed to secretly monitor check posts in their respective jurisdictions.

Meanwhile, the public has also been asked to report complaint to the senior officials if any illegal demand is made by the cops.  A formal campaign will also be launched to create awareness among the public in this regard, the official said.

Senior Superintendent of Police Operations Sajid Kiani confirmed that the activities of police officials at all check posts will be monitored regularly. He said corrupt cops will be booked and their cases will be referred to the anti-corruption cell. He said policemen should behave politely with the public when stopping them at pickets.

Published in The Express Tribune, January 15th, 2016.