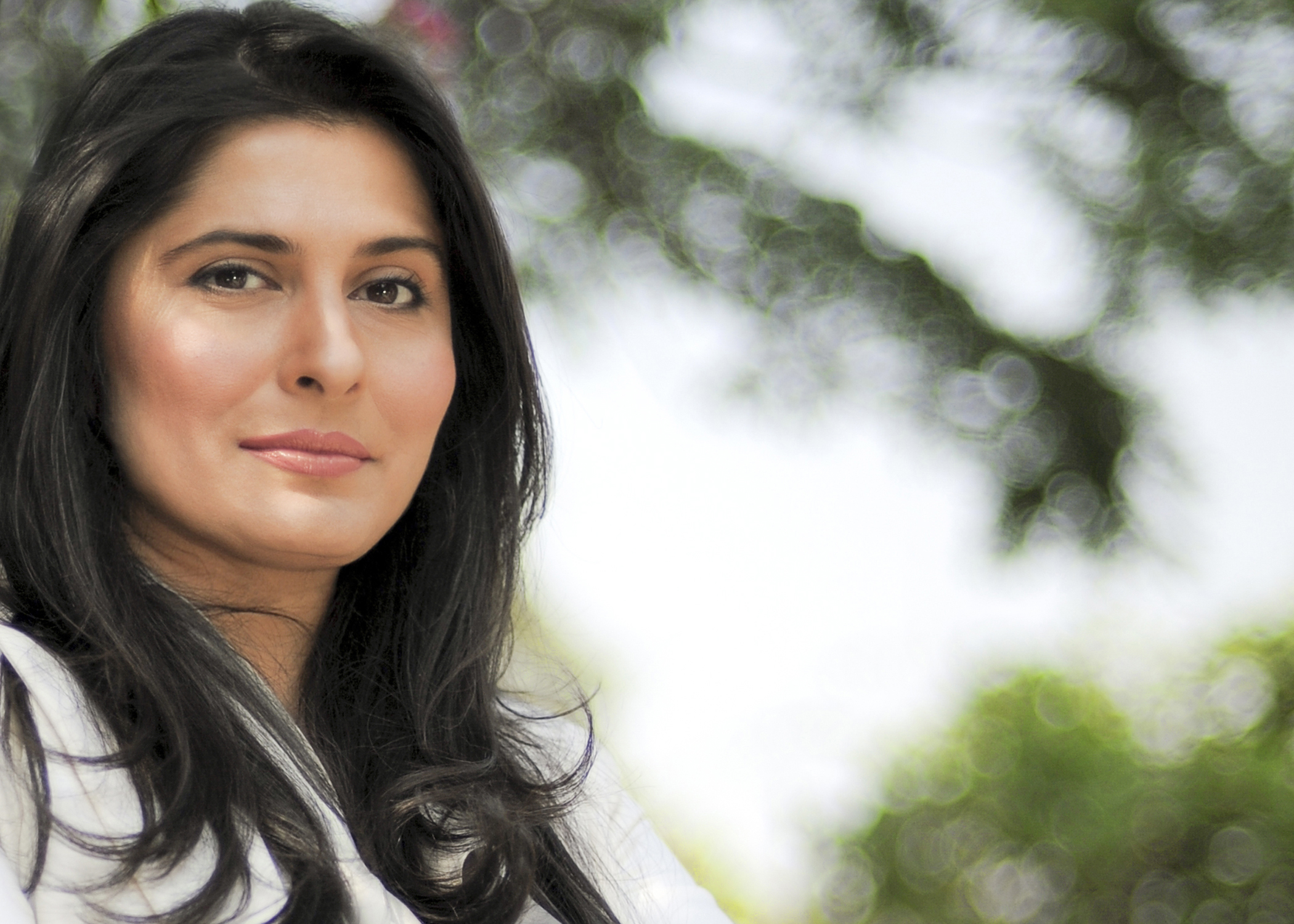 ---
Sharmeen Obaid-Chinoy's documentary, A Girl in the River: The Price of Forgiveness has been nominated in the Best Documentary - Short subject category for the 88th Academy Awards.




The announcement was made earlier today by the Academy of Motion Picture Arts & Sciences, more popularly known as The Oscars, due to take place on February 28, 2016.

Sharmeen Obaid-Chinoy's A Girl in the River shortlisted for Oscar

https://twitter.com/TheAcademy/status/687628499494895616/photo/1

https://twitter.com/sharmeenochinoy/status/687636437907423232

Sharmeen has previously won the Academy Award for her documentary Saving Face at the 84th Annual Academy Awards in 2012, Pakistan's first Oscar.

Sherry Rehman, Sharmeen Obaid represent Pakistan at Women in the World summit in India

She is one of only eleven female directors who have ever won an Oscar for a non-fiction film. Inspired by her courage and the countless victims of honor crimes in Pakistan, she has also launched an Anti-Honor Killing Campaign, The Price of Forgiveness.

PM Nawaz congratulates Sharmeen Obaid over Oscars nomination

Prime Minister Nawaz Sharif has congratulated Sharmeen for the Academy Award nomination.

According to a statement, the premier said the theme of nominated film revolves around honour killings, which afflict several segments of Pakistani society, adding Chinoy's insights could prove very useful in this connection.

He also expressed the government's commitment to rid Pakistan of the evil of honour killings by implementing appropriate legislation.



Meanwhile, the prime minister invited Sharmeen to the PM House for the first screening of her Oscar-nominated film, a statement said.

The country's leading opinion makers from different segments of society, academics, and intellectuals will also be invited to the screening.
COMMENTS (29)
Comments are moderated and generally will be posted if they are on-topic and not abusive.
For more information, please see our Comments FAQ