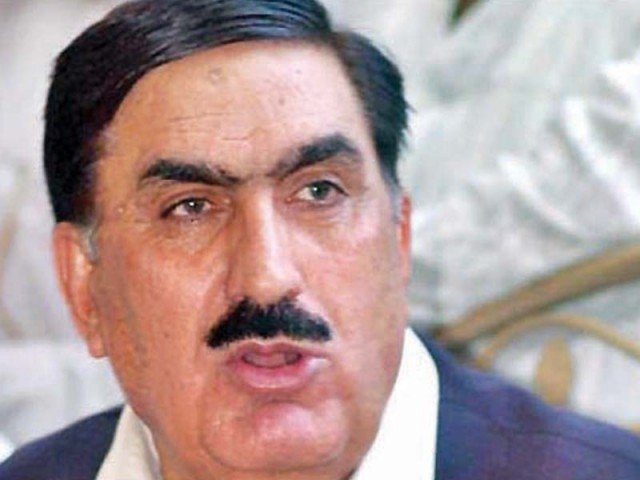 ---
ISLAMABAD: Participants at a consultation session on the Prevention of Electronic Crimes Bill (PECB) 2016 expressed apprehensions over vague language of the bill, which according to them was a serious threat to the fundamental rights and freedom of speech in the country.

The session was organised by non-profit organisations on Friday.

They said heavy fines were recommended in the bill with long imprisonments, which was already being exercised in existing laws.




Standing Committee on Information Technology and Telecommunication Chairman Senator Shahi Syed said government should have taken on board all stakeholders before introducing the bill, but unfortunately PECB 2016 was passed by National Assembly in haste, without consulting anyone. He said he will not pass the bill when it comes to the Senate.

The bill was passed by the National Assembly in December 2015.

Syed said the controversial bill was against fundamental rights of the citizens.

The consultation session aimed at creating awareness among the masses about the bill.

There was no need to bring such controversial bill which is against freedom of speech, the chairman said. He said senators on opposition benches will oppose the bill and he will contact all political parties in this regard. "Whoever digs a pit will fall into it," he said while referring to the lawmakers representing government for introducing the bill.




Nighat Dad of Digital Rights Foundation said the controversial bill was passed by the assembly despite the fact that many clauses of the bill were vague and against the fundamental rights of citizens. She highlighted different parts of the bill which were unclear including sections 9, 18, 21, 29 and 34. She informed the participants that she had been working against the bill for over a year.

Awami National Party's Secretary General Mian Iftikhar Hussain claimed that the intention behind the bill was not good. "Instead of introducing a controversial bill, the government should ensure implementation of the existing laws," he said. He assured the participants that his party will oppose the laws which were against the fundamental rights.

He hoped that Senate Chairman Raza Rabbani, who also has a legal background, will personally look into the bill when it comes in the Senate.

Published in The Express Tribune, January 9th, 2016.
COMMENTS
Comments are moderated and generally will be posted if they are on-topic and not abusive.
For more information, please see our Comments FAQ