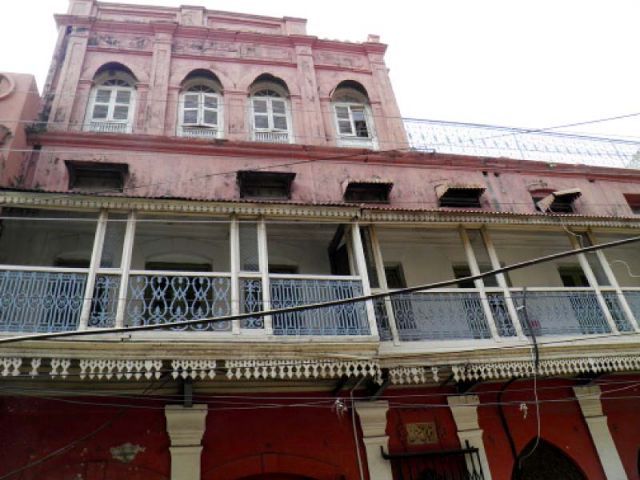 ---
LAHORE:



After bestowing the status of big cities on Sialkot and Sahiwal,   the provincial government has decided to upgrade municipal services across both cities.




Initial estimates suggest that the major infrastructure overhaul would cost around Rs120 billion. The CEO of The Urban Unit —the provincial government's urban planning and management agency— Nasir Javed told The Express Tribune that the unit intended to commence work on the project by the end of the year. Javed said the Asian Development Bank (ADB) had been conducting a pre-feasibility study of the project.




Responding to a query, he said the government would upgrade all municipal services, including water, sanitation and transport, and cities' master plans to some extent under the initiative. Javed said it would be premature to comment on how these cities would look like following comprehensive upgrades as initial studies were still underway.

Sialkot TMA Adnan Mahmud Awan had recently informed Sialkot Chamber of Commerce and Industry (SCCI) functionaries at a meeting that the government had allocated Rs60 billion each for the cities in this regard. He had informed the SCCI personnel that the funds would be used to finance scores of development schemes conceived to modernise municipal institutions, civic facilities and infrastructure.

Speaking to The Express Tribune, SCCI President Mansoor Ahmad said that water had become a pressing issue for the province's export hub. "Water and sanitation conditions are extremely alarming and are in need of an urgent overhaul. The city's business community is ready to step forward and help the government revamp basic amenities in Sialkot," Ahmad said.

Speaking about the mega project, he said district authorities had recently made local businessmen cognisant about the initiative at a meeting. Ahmad said they had not been told of any movement on the front thereafter. He said the Sialkot DCO had later informed them that several proposals were being weighed and nothing had been finalised.

Sialkot—the world's largest producer of handmade footballs—houses factories that together annually manufacture 40 to 60 million footballs. This approximately constitutes 70 per cent of global football production. The city is also a hub for surgical instruments and leather products. Sahiwal, on the other hand, is primarily an agrarian city that the provincial government has chosen as the site for a planned 1,320-megawatt coal power plant to generate affordable power.

Published in The Express Tribune, January 8th, 2016.