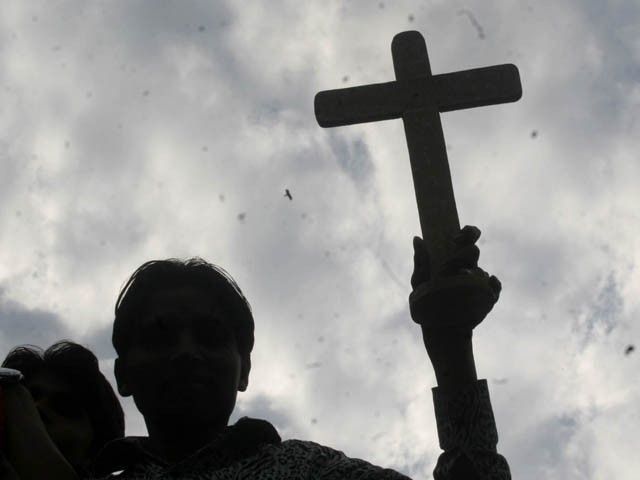 ---
MITHI:



Civil society activists have urged people belonging to minority communities to be aware of their rights.




Prof Noor Ahmed Janjhi, a research scholar, said that due to lack of awareness about their rights, people belonging to minority communities face multiple challenges.

Speaking at the opening ceremony of the 'Awareness Month on Minority Rights' organised by the Sindh Rural Partner Organisation (SRPO) on Tuesday, he said that knowledge of minority rights is key for protection from injustices and discrimination.

Security concerns: Hindu council condemns attack on minorities MNA

Prof Janjhi pointed out that it is strange that only Hindu girls are being converted for forced marriages. He suggested that laws should be translated into Sindhi so that common people can better understand and secure their rights according to the Constitution.

Zahida Detho, the executive director of SRPO, said people of Tharparkar possess folk wisdom, which should be capitalised for promotion, development and interfaith harmony. She said paralegal aid is imperative for tackling conflicts in rural areas and youth have been trained regarding this in 10 union councils of Tharparkar.

Nasir Ali Panhwar, a social activist, said Tharparkar presents a unique case of interfaith harmony, where Muslims and non-Muslims are living peacefully. He said during the course of the awareness action month, the gap between the elected representatives and their non-Muslim constituents would be bridged and an opportunity would be provided to interact and discuss common issues. 

Published in The Express Tribune, January 6th, 2016.