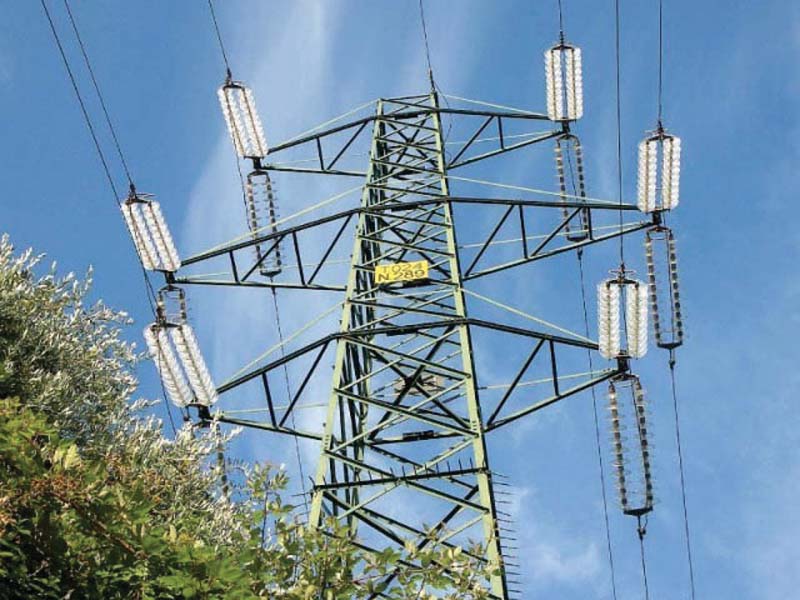 ---
LAHORE: The federal government is all set to further burden the power consumers in the name of smart meters. For introducing the system – professed to be aimed at curbing the power theft – the government has acquired loan at a very high interest rate from the Asian Development Bank (ADB).

This loan will be provided to power distribution companies (Discos) in phases but the consumers will be started to be charged under this head. According to details available with the Express Investigation Cell, the government and the ADB have signed contract under which the ADB will provide $980 million loan to the government at the interest rate of $1.5 for installation of smart meters.

The smart meters will replace the old meters and through them Discos will be able to monitor not only the exact amount of electricity consumed but also the exact magnitude of electricity theft. The ADB is going to provide first installment of $300millionto the government which will be utilised in the phased installation of smart meters in Lahore and Islamabad, respectively, through Lahore Electric Supply Company (Lesco) and Islamabad Electric Supply Company (Iesco).




According to details, the government has offered the ADB loan to Lesco and Iesco at 15% interest while disregarding the local banks which could offer the amount at 6-8% interest rates. The Lesco and Iesco are going to charge this interest rate from their consumers who are going to be further overburdened. Interestingly, the areas chosen for installation of smart meters are those where there is hardly any complaint of power theft.

Published in The Express Tribune, December 12th,  2015.