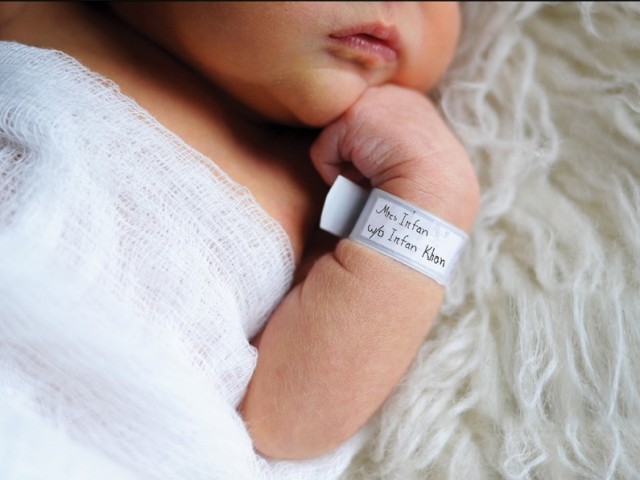 ---
ISLAMABAD: Over 40 per cent of girls in Pakistan are married before their 18th birthday and out of these, seven per cent are below the age of 15.

This is a sheer violation of child rights and to discuss this grave issue on Wednesday, a group of activists and policy makers gathered at a local hotel.

The media engagement event, organised under Oxfam Novib's "Bachpan Bachao" project, a campaign against child marriage, opened with a brief documentary about the steps being taken against child marriage by the NGO in Khyber-Pakhtunkhwa and Balochistan.

Underage, under law: G-B lawmakers block bill to ban child marriages

In her opening speech, Fauzia Viqar, chairperson, Punjab Commission on the Status of Women, said "Child marriage is forced marriage, and a denial of fundamental human rights. Culture must not stand in the way of rights and it's usually invoked in the name of religion which is absolutely wrong." She expressed that marriage required consent of both parties involved and underage both girls and boys were mostly married off without their consent.

Fauzia said that child bearing had a psychological and physical effect on a woman's body and if it was an underage girl, it could lead to a number of health-related issues including fistula.

Breaking tradition, India's child brides fight for freedom

"The infant mortality ratio also increases; therefore, it is more damaging for girls when they are married off too young," she added.

"Engagement with the media is a key strategic priority in finding lasting solutions to poverty and suffering," shared Samar Minallah, a documentary filmmaker.

"Child marriage is mostly common in rural areas, hence, regional newspapers and media houses have an even more important role to play," she said.

Child marriage: Police stop marriage of 9-year-old to elderly man

"When I started filming these communities initially, I realised that most families do not give underage girls away willingly – they are forced into traditions such as Swara and compensation marriage," Khan said.

Sundas Khan, a lawyer and journalist expressed, "Many people from lower socio-economic classes do not view child marriage as an issue. Educating people is the first step we need to take in order to raise awareness."

Published in The Express Tribune, December 10th, 2015.