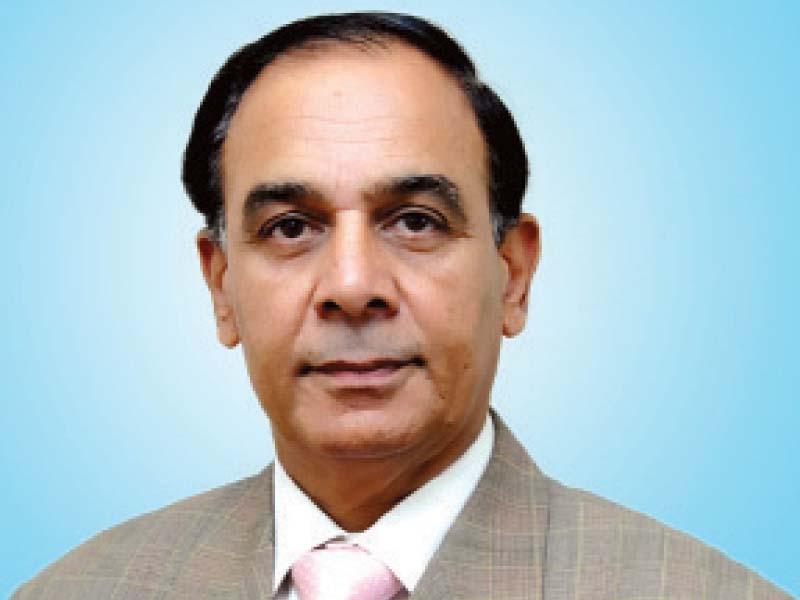 ---
Speakers at a seminar on Tuesday urged the youth to contribute towards society's development by playing their part in fight against corruption.

The seminar titled "Corruption Erodes Trust in National Institutions" was organised by the National Accountability Bureau (NAB) Rawaplindi to mark the International Anti-Corruption Day, said a press release.

Leader of the House in Senate Raja Zafarul Haq called upon students to work for bringing about behavioural change against corruption.

He stressed that laws should be implemented impartially. The senator said the incumbent NAB management had the will to eradicate corruption. He urged the public to assist the govt effort for good governance and ensuring rule of law. NAB Chairman Qamar Zaman Chaudhary said corruption was a major challenge to socio-economic and political development of the country.

Pakistan, with its tremendous human potential and natural wealth, must fight the menace effectively for promoting the well-being of its people, he said. Chaudhary said it was encouraging that various segments of society were joining hands in fighting this important internal battle. He said NAB believes that fighting corruption should be a priority.

The chairman said greater accountability will ensure better governance and a healthier Pakistan. With regard to UN convention against corruption (UNCAC), he said it symbolises international commitment to combating corruption and Pakistan has contributed to these efforts by becoming a signatory.

"We also join the world in celebrating the International Anti-Corruption Day every year on December 9 to create awareness among the masses, especially the youth of the ill-effects of corruption in the society," he added.

The Chairman said NAB had also established 10,000 character building societies with 150,000 members at the grassroots level.

Certificates and souvenirs were awarded to winners of a speech and painting contest.

Published in The Express Tribune, December 9th, 2015.