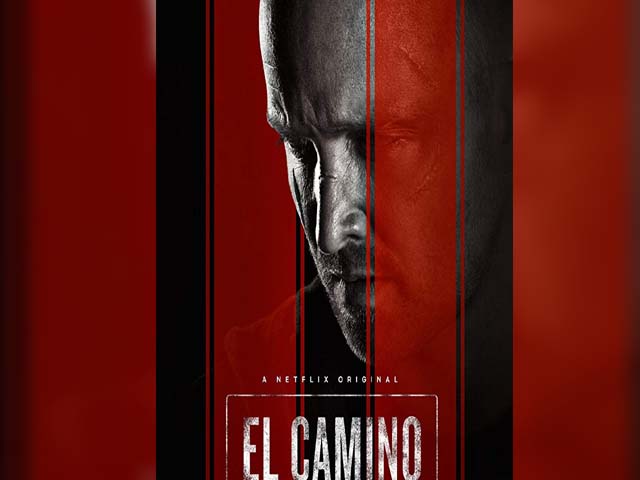 ---
Will El Camino do justice to the Breaking Bad saga?
The trailer doesn't give details about the plotline but shows the distressed protagonist trying to escape his...
---
Being a Breaking Bad  fan has been a very rewarding experience throughout.  Not only was it an absolute thrill to witness the rise and fall of Walter White Heisenberg played by Bryan Cranston, in one of the most acclaimed series in television history. But on top of it, we were then blessed with a Saul Goodman prequel. The prequel meant another chance for fans to dig deeper into the pasts of some fascinating characters in a riveting spinoff.

Now, 11 years after the original adventure began, and six years after its finale, the saga of Breaking Bad continues. The story of Heisenberg, a chemistry teacher who starts making meth with his former student Jesse Pinkman, played by Aaron Paul returns with the movie El Camino and fans of Breaking Bad couldn't possibly be more excited!


Written and directed by the brilliant Vince Gilligan, the sequel film centres on Pinkman. Pinkman's character was initially meant to be killed off at the end of the first season but now he gets to outlive the entire series. The events of Felina, the last episode of Breaking Bad, left Pinkman on the run. And the upcoming Netflix film is all set to tell us what happened to him in the aftermath of the finale.

A teaser had earlier informed us that investigators were searching for a person of interest, who had fled the scene of a massacre. The scene had us counting bodies at the end of the finale in hopes of finding out if Heisenberg was still alive.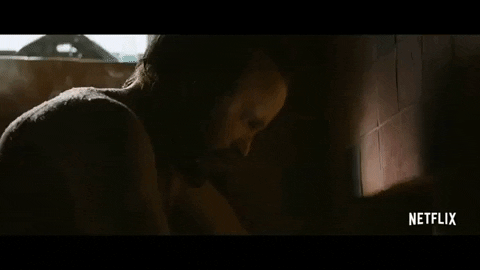 The dark and touching full trailer now shows Pinkman reuniting with his friends Skinny Pete played by Charles Baker and Badger played by Matt Jones. While it doesn't reveal exact details about the plotline, the trailer does show a distressed protagonist trying to escape his pursuers and possibly revisiting familiar locations.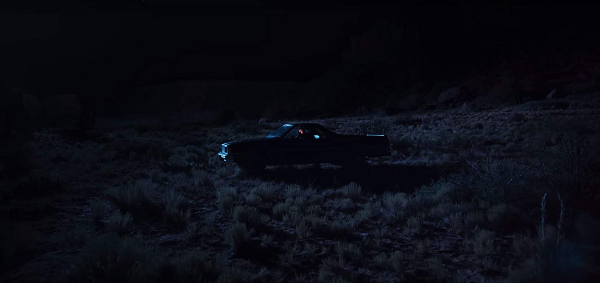 Several characters from the television show are expected to make an appearance in this sequel. Including Mike Ehrmantraut played by Jonathan Banks who also ended up being one of Heisenberg's victims. How they are brought back and how they fit in remains to be seen. Cranston's potential return hasn't been officially confirmed, but fans do believe it is likely the actor will make an appearance in the film.

The movie might even tie into the flash forward at the beginning of Better Call Saul. But since the show was so perfect, fans will go into this film with their fingers crossed hoping that it lives up to, if not surpasses the brilliance of its precursor. But, since Gilligan is returning, one can definitely breathe easy. His grasp over the world he has crafted is immaculate, and most fans would not trust this series if it fell into the hands of any other individual.

What also inspires confidence in this film is that Netflix has chosen to give it a theatrical release. This privilege is reserved only for the films Netflix considers to be serious award contenders like The Irishman and The King. If Netflix is preparing for an awards push for El Camino, then the platform must have a great amount of faith in this product.




Sound tracked by Reuben and The Dark's terrific 'Black Water', the preview captures the feel of the parent series and promises a moving follow-up. Gilligan is gifted for creating poignant, captivating drama and it's safe to assume that he won't let fans down here. With a trailer this beautiful, the project itself is pretty much guaranteed to be amazing.

El Camino will be released on Netflix on October 11, 2019. Excuse us while we listen to 'Black Water' on repeat till then.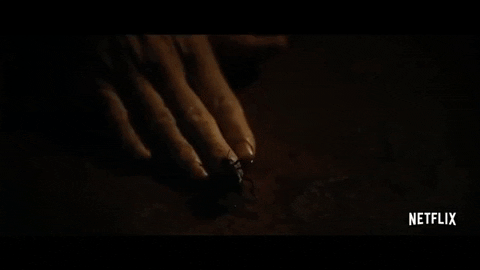 Facebook Conversations
COMMENTS
Comments are moderated and generally will be posted if they are on-topic and not abusive.
For more information, please see our Comments FAQ