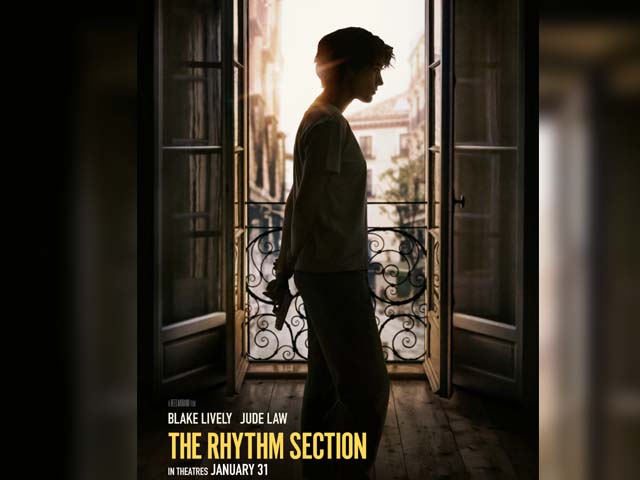 ---
The Rhythm Section: Are you ready to see Blake Lively kick some butt
The movie seems like an intense, gripping thriller with a determined female protagonist
---
Blake Lively is on a roll. Not only does her personal life seem like a picture of perfection but the actress has also been busy establishing a solid career by delivering a string of impressive performances in films like The Age of Adaline (2015), The Shallows (2016), and A Simple Favour (2018). It seems like it took Lively a bit of time to emerge from under the shadow of the juggernaut that was Gossip Girl, but she has done well to carve out a new persona for herself in order to ensure that most people don't only think of Serana Van Der Woodsen when they look at her.

She is all set to display her acting talent in the upcoming movie The Rhythm Section, an action thriller that looks like it will further cement her credentials while taking viewers on a potentially exciting ride.




An almost unrecognisable Lively stars as Stephanie Patrick, a woman whose family was killed in a plane crash. When the bereaved Stephanie finds out that the crash was not an accident, she sets out to track down the people responsible for the tragedy. With nothing to lose, she embarks on a dangerous mission pursuing the culprits. Fights, chases, and explosions ensue.

The Rhythm Section seems like an intense, gripping thriller with a determined female protagonist. It's been great to see Lively grow as an actress, and she has surely come a long way from her days as a young star. She seems fairly well cast here and will hopefully make a compelling heroine. She also has a strong supporting cast to work with, including the likes of Jude Law and Sterling K Brown, so the performances should hopefully be impressive across the board.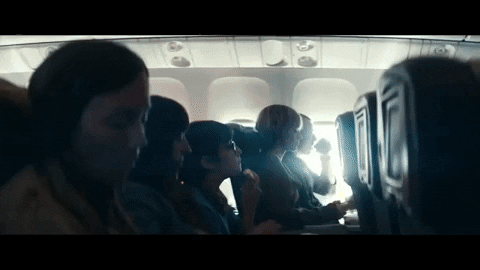 There is also a considerable amount of talent behind the camera. Reed Morano, who is perhaps best known for directing episodes of the acclaimed The Handmaid's Tale, is helming the project. It's wonderful that we have a female director in charge of a spy thriller, and she certainly appears to be making the most of the project's reported $50 million budget here. The movie has been produced by Barbara Broccoli and Michael G Wilson and it really doesn't hurt to have the producers of the James Bond series on board. The screenplay has been written by Mark Burnell, who wrote the novel the film is based on as well, making him the ideal choice to interpret the work for the big screen.

As with most action movies, the payoff is probably not going to be cerebral, but here's hoping The Rhythm Section is as engrossing as its trailer suggests. As long as the film can deliver the thrills it promises in the trailer and can keep us engrossed till the end, it should be an entertaining cinematic experience.

The Rhythm Section is slated to be released on January 31, 2020.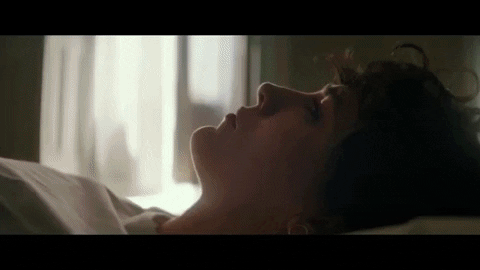 [/caption]