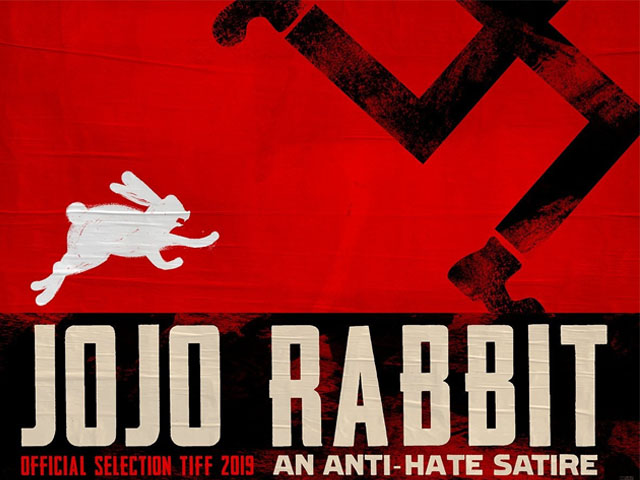 ---
A Nazi satire, Disney takes the unconventional route with 'Jojo Rabbit'
The film seems sharp, witty and bizarrely humorous. You have to give points to Waititi for taking this creative risk
---
Disney is releasing a movie in which a zany version of Adolf Hitler feasts on a unicorn's head. That's a sentence I never thought I'd type, yet here we are.

Taika Waititi has crafted a madcap adventure that is set during World War II in the shape of his upcoming satirical black comedy Jojo Rabbit. The project, perhaps incongruously, finds itself at Disney following the company's recent acquisition of the now-defunct 21st Century Fox.

Based on the book Caging Skies by Christine Leunens, the film revolves around a nationalistic young boy, Jojo (Roman Griffin Davis), whose imaginary friend happens to be a silly incarnation of Der Führer (portrayed by the film's writer and director Waititi). The young lad is shocked when he discovers that his mother, Rosie (Scarlett Johansson), is hiding a Jewish girl, Elsa (Thomasin McKenzie), in their attic. As he develops a friendship with Elsa, he is forced to confront his worldview and reassess how he sees the conflict.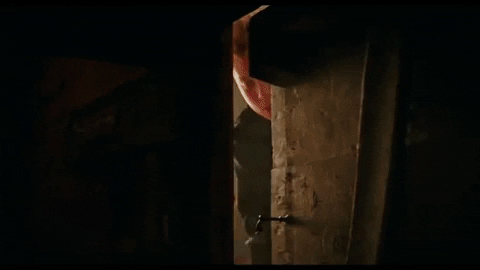 Say what you will about the project, but you have to give points to Waititi for taking this creative risk and coming up with such a refreshingly oddball movie. The filmmaker, who is best known to mainstream audiences as the director of the Marvel Cinematic Universe flick Thor: Ragnarok, appears to be exploring what happens when hyper-nationalism collides with the humanisation of enemies.

The fact that the director, a 'Polynesian Jew', is himself portraying Hitler (and possibly channelling Charlie Chaplin in the process) should give you some idea of the film's sense of humour. The star-studded cast also includes the likes of Sam Rockwell, Rebel Wilson, Stephen Merchant and Alfie Allen, along with the aforementioned Johansson, so there is clearly no shortage of talent in front of the camera. The young actors, especially Davis, also seem well-cast in the few short scenes featured in the trailer.




A Nazi satire may not be what you'd expect from Disney, but this is so much more interesting than the slew of live-action adaptations and remakes the company is currently obsessed with. And as controversial as the movie appears on the surface, there seems to be a heart-warming tale running through its core, so there is at least one element here that aligns with what the studio is known for.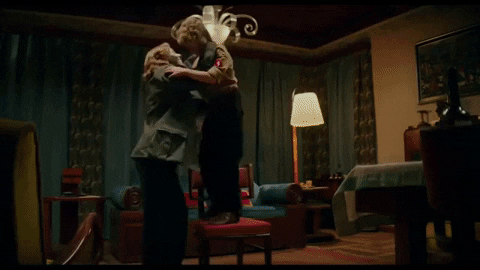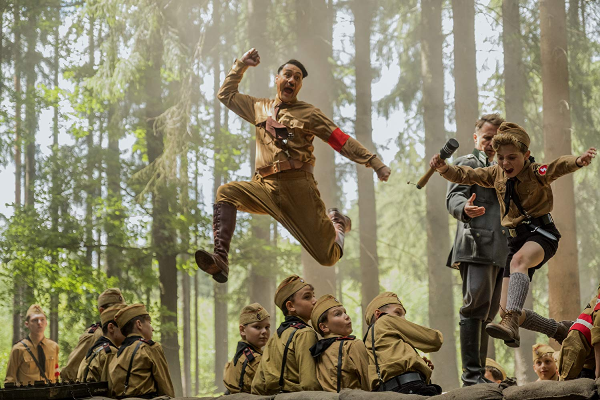 From this first brief look, the film seems sharp, witty and bizarrely humorous. Whether Waititi's efforts and how he handles the subject ends up pleasing or offending the viewers remains to be seen. But even if it doesn't end up being a home run, wouldn't you much rather see someone take a creative swing and miss instead of blandly rehashing the same old hackneyed tales over and over again?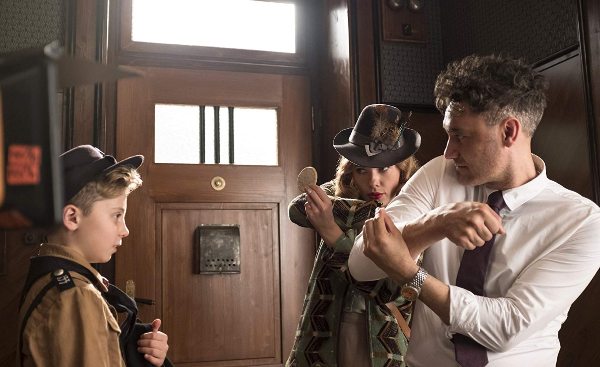 Jojo Rabbit is scheduled to be released on October 18, 2019.