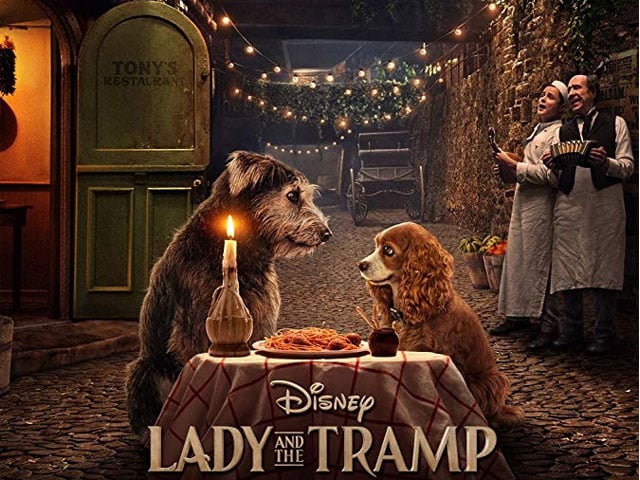 ---
Lady and the Tramp: Another lazy, opportunistic adaptation
Disney seems increasingly uninspired and creatively vacant, relying on the powers of nostalgia to draw in an audience.
---
Disney may be raking in billions of dollars with its live-action remakes of animated classic movies, but this string of lazy, opportunistic adaptations isn't doing much for the company's image. While these projects have displayed the company's visual wizardry, the media giant has yet to produce a new iteration that was truly essential.
With each unnecessary revisit, Disney seems increasingly uninspired and creatively vacant, reliant primarily on the powers of nostalgia to draw in an audience. This year has already seen the release of three such ventures —
Dumbo
,
Aladdin
, and
The Lion King
— none of which have generated particularly favourable
reviews
. Undeterred, the studio has now unveiled the trailer for
Lady and the Tramp
, which is slated of be its fourth remake of an animated film this year.
Set to be available for streaming on
Disney Plus
,
when the service launches later this year, 
Lady and the Tramp
will be the first Disney remake to not be released in cinemas, and to be fair, streaming does seem like a better platform for such projects than the big screen. Disney Plus, which launches on November 12, 2019, will come fully loaded with all of Disney's animated films, a few new releases such as 
Lady and the Tramp
and a
Star Wars
TV show.
The new version retells the tale that was previously told in the 1955 animated musical. At the centre of the film, there is a refined female American cocker spaniel, Lady, and a male stray mutt, Tramp, who embark on an adventure and fall in love with each other.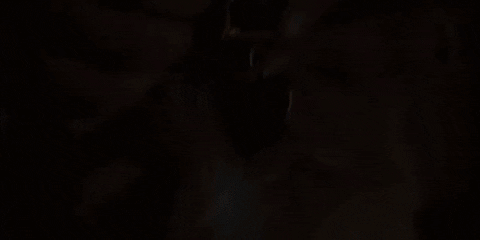 The real dogs portraying these two main characters — Rose and Monte respectively — are adorable, and bring a real-life, feel-good story with them. Apparently, Monte was rescued from a kill-shelter and eventually adopted by one of the film's animal trainers, almost mirroring parts of Tramp's story. But beyond this charming tale and the inherent adorableness of the pups, there isn't much that is particularly exciting about the prospect of yet another Disney reboot. Since one of the
criticisms
of
The Lion King
was that the animals, because they were so
realistic looking
, could not emote as their animated counterparts, it remains to be seen if the dogs and cats in
Lady and the Tramp
will suffer from a similar problem.
 Also, instead of hiring trained voice actors, the filmmakers are yet again using Hollywood stars — Justin Theroux and Tessa Thompson (neither of whom seem to have particularly striking or emotive voices) — to deliver the vocals for Tramp and Lady respectively. The movie also features Kiersey Clemons, Thomas Mann, Yvette Nicole Brown, Ken Jeong, and F Murray Abraham in live-action roles, while Sam Elliott, Ashley Jensen, and Janelle Monáe round up the voice cast.
Sure the iconic spaghetti scene will make a reappearance, and yes, the terrific Monáe, who plays the pooch Peg, will perform two new songs for the movie, but from the looks of it, this adaptation, like its
predecessors
, is likely to leave us yearning for something fresh instead.
Disney clearly has dazzling visual technology and amazingly talented animators. It's just sad that they aren't using this enviable pool of resources on original projects that can bring something exciting and inventive to cinema. Disney needs to be re-established as a trailblazer instead of just a cash-grabbing behemoth hell-bent on
sucking the joy
out of classics for its
financial gain.
 The new Lady and the Tramp will be released exclusively on Disney Plus on November 12, 2019.