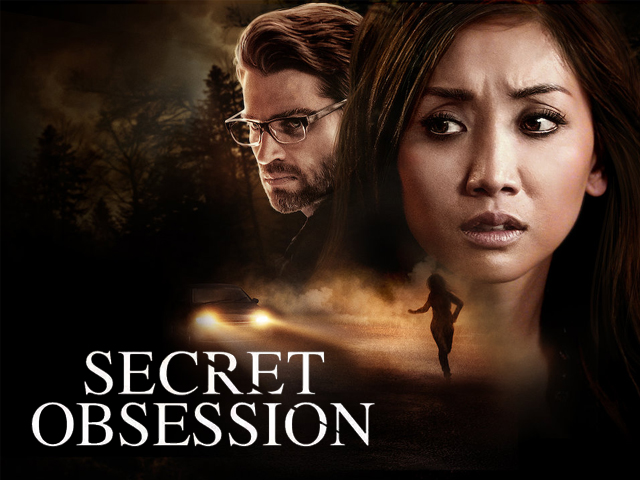 ---
Boring and annoyingly predictable, Secret Obsession sinks into a puddle of tedium
From the script to the direction, everything is subpar. This is as generic as a psychological thriller can get.
---
Netflix has released a string of terrific web series over the last few years, but the streaming giant hasn't been quite as impressive when it comes to its feature length offerings. Barring a few standout exceptions – the most prominent of which is last year's acclaimed Roma – the original films produced by Netflix have mostly been underwhelming and paled in comparison to their big screen counterparts.

It isn't surprising then that its latest thriller, Secret Obsession, ranks among the worst additions to its online library.


We meet the protagonist, Jennifer (Brenda Song), as she is fleeing an unidentified pursuer on a rainy night. As she tries to evade the assailant, she is struck by a car and badly injured before being whisked away to a hospital. Suffering from an injured leg and memory loss, she recuperates, with Russell (Mike Vogel) – a man she does not remember marrying but who identifies himself as her husband – constantly by her side.




Physically bruised and emotionally rattled, she returns home with Russell, trying to piece together details about her past and get some semblance of what her life was like before the accident. Stuck in a house, cut off from the world, she soon starts to realise that something is amiss. The fact that Russell has a dark side doesn't come as a surprise. The movie basically takes an agonisingly long time to spell out what is annoyingly apparent to the viewers from the get-go.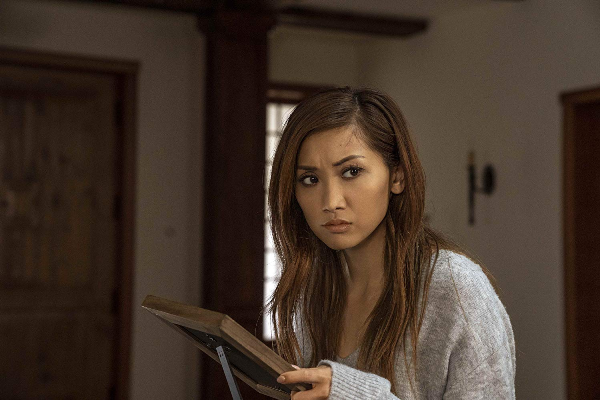 Luckily for Jennifer though, detective Page (Dennis Haysbert) is on the case. The investigator – who himself is  traumatised by the disappearance of his young daughter – starts looking into the accident and is led to the same conclusion that the film's audience concluded pretty much at the very start.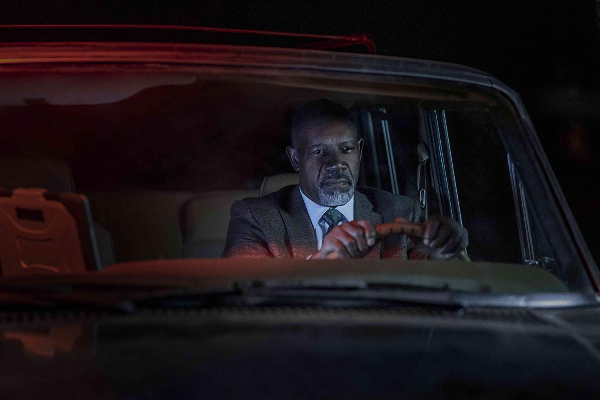 Jennifer's predicament should be thrilling since Secret Obsession was billed as a thriller, but instead it just yields very comprehensive boredom. There is absolutely no suspense at any point in this dull slog of a movie. Did the director and co-writer Peter Sullivan really think the viewers wouldn't be able to see the painfully obvious developments coming from a mile? What that says about the filmmakers' assessment of their viewers' intelligence is almost offensive.

There isn't much the cast can do with the staid material they are burdened with. Song tries to make her damsel-in-distress character someone you should root for, but with the repetitive, preposterous developments of her tale, you are left yearning for the film's end instead. Similarly, Vogel is unexceptional in his one-dimensional role. The arc of Dennis' character is underdeveloped but his performance is still compelling; the actor clearly belongs in a better movie.




From the script to the direction, everything about Secret Obsession is subpar. This is as generic as a psychological thriller can get. Nothing even slightly original or inventive happens at any point. With no intrigue or suspense to keep it buoyant, the film just sinks into a puddle of tedium.

Netflix has showed us, again and again, that it can create captivating, original and entertaining content. It is beyond confusing then that they are choosing to produce movies like Secret Obsession. This film makes you wish they would stop green-lighting such shoddy projects and bring the same quality to their movies that has made their series so special. Netflix can clearly do better and their subscribers certainly deserve better as well.



(All photos: IMDb)
Facebook Conversations
COMMENTS
Comments are moderated and generally will be posted if they are on-topic and not abusive.
For more information, please see our Comments FAQ