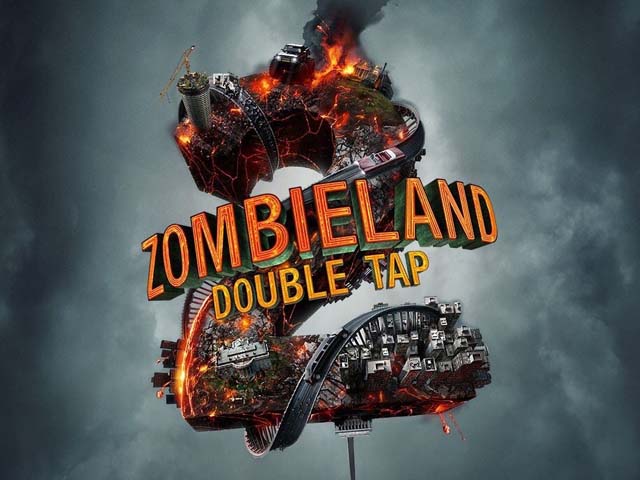 ---
With zombies and sequels losing popularity, is Zombieland 2 a smart move?
Filmmakers didn't rush into the sequel for a quick cash grab, but tried to come up with a good story for the sequel.
---
There was a time a few years ago when zombies were all the rage. From The Walking Dead to World War Z, it looked like Hollywood was desperate to cash in on the audience's love for those slow, meandering creatures. Zombieland rode that wave of zombie interest very well back in 2009 and helped to further bolster the growing resumes of future A-listers Emma Stone and Jesse Eisenberg in a film where Woody Harrelson was the most well-known actor (not counting that brilliant surprise cameo by Bill Murray).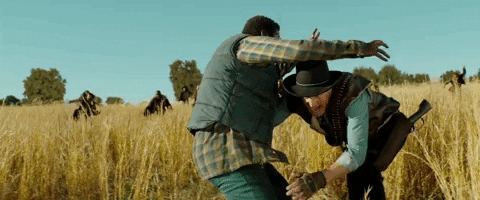 But the fever has died down since and zombies no longer capture the attention of the masses like they once used to. Given the zombie fatigue, is putting out a sequel to Zombieland a smart move? A decade after the first film came out, fans will be reunited with Tallahassee (Harreslon), Wichita (Stone), Columbus (Eisenberg), and Little Rock (Abigail Breslin) when Zombieland returns with a second post-apocalyptic adventure this fall.

Titled Zombieland: Double Tap, the upcoming undead comedy finds our heroes battling new kinds of zombies that have evolved since the first movie as they try to seek out survivors. While we don't know much about the plot yet, the trailer does reveal that the group will make their way to the White House, which, given the current political climate, will undoubtedly open the doors for some political jibes aimed at the current state of the American presidency.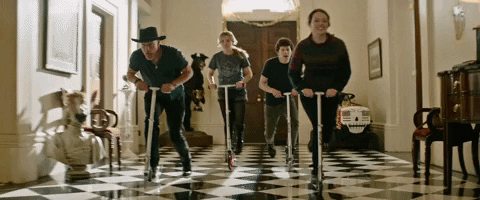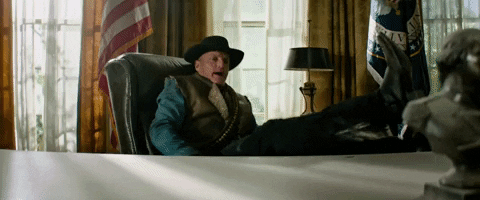 What does seem like it will lead to some meta comedy in Zombieland: Double Tap is the arrival of the doppelgangers of Tallahasse and Columbus, played by Luke Wilson and Thomas Middleditch (who is doing his best Eisenberg impression). However, the casting of Michael Cera as Eisenberg's double instead could have been comedy gold!

There have also been rumours that Murray and Dan Aykroyd might appear in the film, although the preview clip does not reveal whether there is any truth to these reports. Given that Murray's cameo was one of the highlights of the first film, an appearance by him would surely add to the fun.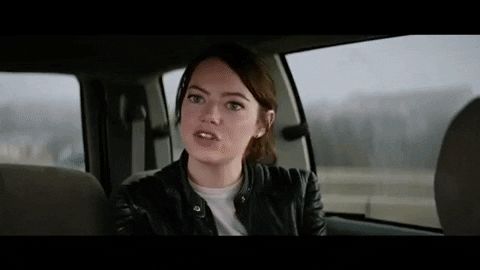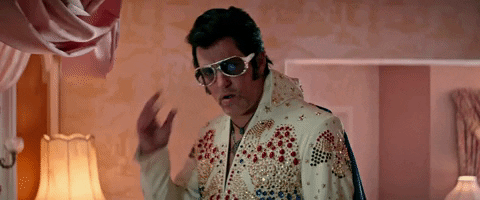 Sequels can be a tricky business, and comedy sequels in particular can struggle to recreate the joy of the original and meet expectations. The zombie genre is even more played out at this point than it was a decade ago. But seeing how the Zombieland filmmakers didn't rush into the sequel or go for a quick cash grab, as many franchises do, it seems promising that they came up with a good story for the sequel, making it worth the wait.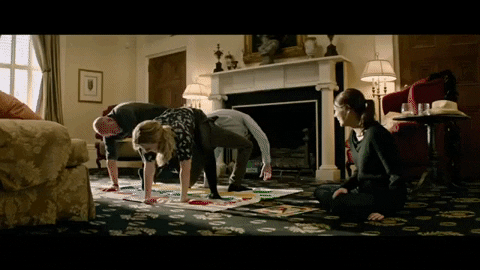 As expected, the trailer does promise lots of zombie-slaying action and dark comedy, suggesting that this new offering could potentially be just as fun as the first film. Since the entire original crew – including director Ruben Fleischer, producer Gavin Polone, and writers Rhett Reese and Paul Wernick – are on board, there is hope that they will be able to recreate the magic that won our hearts the first time around. In the end, there's only one thing that Zombieland: Double Tap really has to be – an enjoyable action romp.

Zombieland: Double Tap is all set to invade cinemas on October 18, 2019.

All gifs: Giphy
Facebook Conversations
COMMENTS
Comments are moderated and generally will be posted if they are on-topic and not abusive.
For more information, please see our Comments FAQ