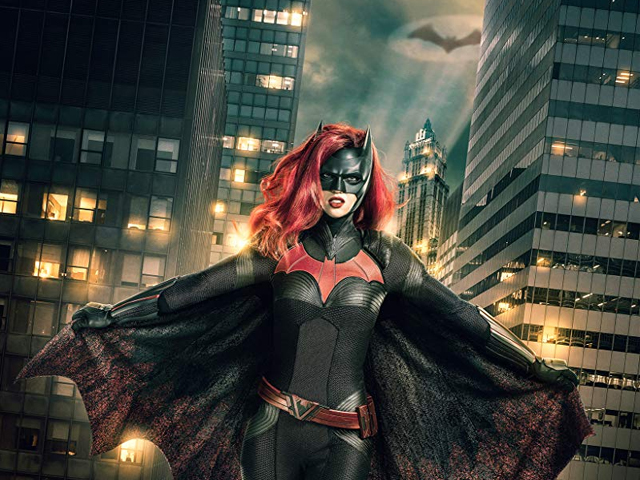 ---
Why are people hating on Batwoman before it's even released?
From Batwoman taking Batman's identity and technology, to her being a lesbian and "too woke", people are mad about it.
---
Batwoman is all set to join the CW superhero family with her own show later this year, and the whole thing has somehow become way more controversial than it should be.

Australian actress Ruby Rose stars as the protagonist Kate Kane, Bruce Wayne's cousin, who takes over Batman's mantle to protect Gotham as a vigilante. A quest to save her kidnapped girlfriend spurs the street fighter to don Batman's very long cape (The Incredibles' Edna would clearly be disappointed) and fight for justice.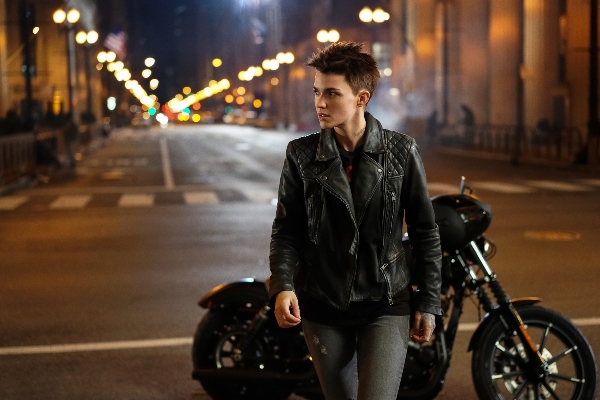 Seemingly the show is as overly dramatic as everything else in the Arrowverse, and yes, admittedly the trailer for the upcoming television series isn't exactly spectacular. From the few lines we hear in the trailer, the script seems almost pedestrian and unimaginative. Worse, the series seems to be banking a little too much on the gender of its protagonist, with constant reminders of how Batwoman happens to be a woman.




However, if you make the mistake of scrolling through the (hate) comments the trailer has generated online, you'd think the project was some sort of crime against humanity.


The #Batwoman trailer: a perfect metaphor of pop culture SJWism:

-Remove established male character
-Female character breaks into his home (fandom)
-Lies about being a relative (a fan)
-Steals his tech, costume, identity and persona
-Proudly takes credit for what she "created" pic.twitter.com/RInv29jtWS

— S T E V E N - The Fandom Menace Illustrator™ (@StevenWayneArt) May 18, 2019
Batman: Do you bleed?
BatMA'am: Yes once a month.#Batwoman pic.twitter.com/GoZWj5ydyL

— Hermes (@Methanoc) May 18, 2019
So I guess this means Batwoman is going to be a huge success on The CW? https://t.co/jHfiUG4mqE

— Jeremy Conrad (@ManaByte) May 19, 2019


From Batwoman taking Batman's identity and technology, to her being a lesbian and "too woke", people are mad about every little aspect of the trailer. The complaints are along the same lines as those that came out when Ghostbusters was remade with an all-female cast, or when Captain Marvel was announced with Brie Larson as its star, and when Daisy Ridley was made the lead of Star Wars.

Apparently there is no place for a woman – especially a woman who is vocal about her gender like Larson and Rose are – on any screen, big or small. It feels as if the moment a powerful female character steps into the lead or the actress portraying her makes a statement about female empowerment, the project immediately gets inundated by a torrent of misogynistic hate, which is exactly what is happening here.

It may be worth noting that all three aforementioned projects, while no masterpieces, did turn out to be just fine despite the negative reaction they received. How anyone can have such a strong, vitriolic reaction to something that hasn't even released yet is beyond confusing. Judging by the trailer, we know very little about how the Batwoman series will actually turn out – it might just end up being amazing – but apparently even a three-minute preview is enough to upset the keyboard warriors who have been complaining so loudly about this title that you'd think it was a personal insult to each and every one of them.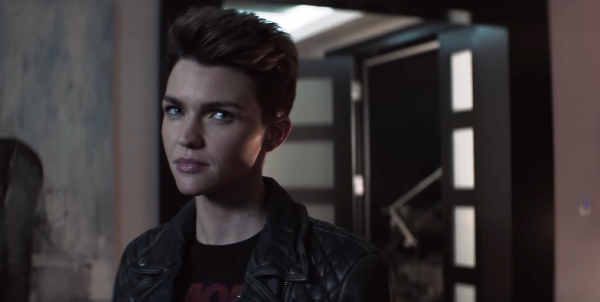 The Arrowverse isn't high art, and the dark and intense Batwoman seems in keeping with the rest of the franchise. Many DC fans are actually looking forward to the series and to seeing Rose in action. And while the show may not be for everyone, who knows how many young women might relate to the protagonist or find inspiration in her strength?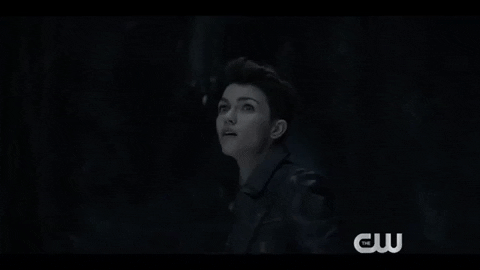 Maybe instead of unleashing harsh vitriol and down-voting the trailer for a show they haven't seen – that hasn't even released yet – and a show they probably aren't the target audience of, the detractors could take solace in the fact that they don't have to watch Batwoman.

We are lucky we live in a time when there are so many entertainment options to choose from that it is astoundingly easy to ignore the programs we don't like. And in the end, if Batwoman does turn out to be terrible, then everyone can just stop watching it and it will simply go away on its own. Because ultimately, that is how the television business works.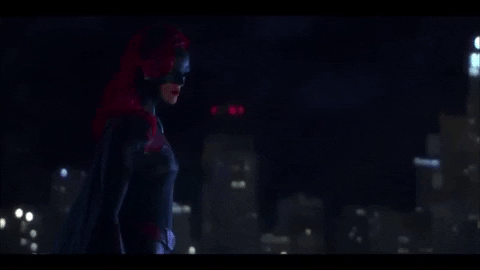 Batwoman will join the Arrowverse in fall 2019.
Facebook Conversations
COMMENTS
Comments are moderated and generally will be posted if they are on-topic and not abusive.
For more information, please see our Comments FAQ