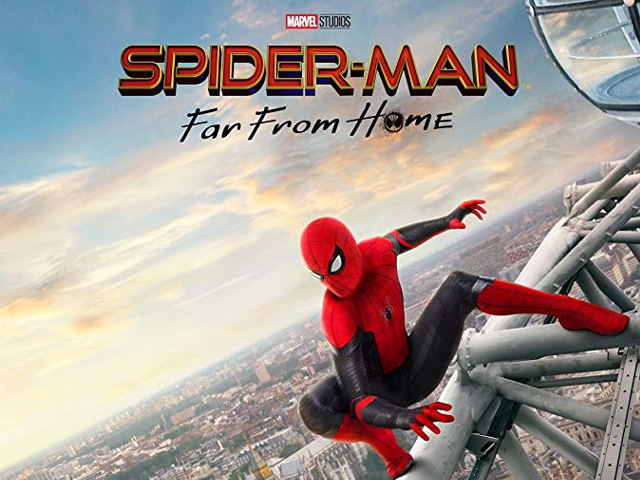 ---
Can 'Far From Home' help fans move on from the trauma caused by Endgame?
With a new sleek Iron-Spider suit, there's also a lot of emotional heft to the tale, casting a shadow on the film.
---
With Avengers: Endgame busy decimating its cinematic competition and destroying box office records in the process, Marvel has unveiled the trailer for its next big screen adventure, Spider-Man: Far From Home. The clip gives us a very brief peek at the upcoming film, which serves as the 23rd instalment in the most successful franchise in movie history.

*Spoiler alert: both the trailer and this article contain Endgame spoilers, so if you have not yet seen it, proceed with caution!*

Set after the events of Endgame, the Marvel Cinematic Universe's (MCU) second Spider-Man episode – following 2017's Homecoming – explores its titular character's struggle to come to terms with Tony Stark's death while finding his place in the post-Endgame world.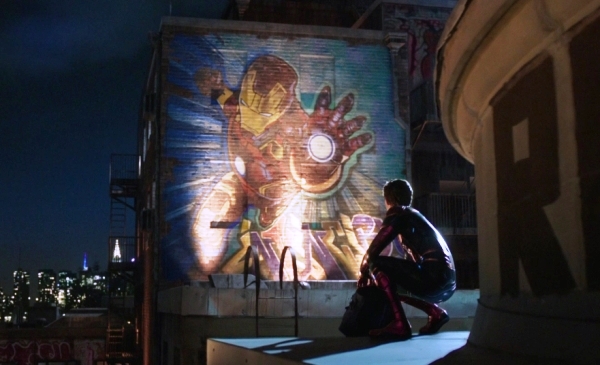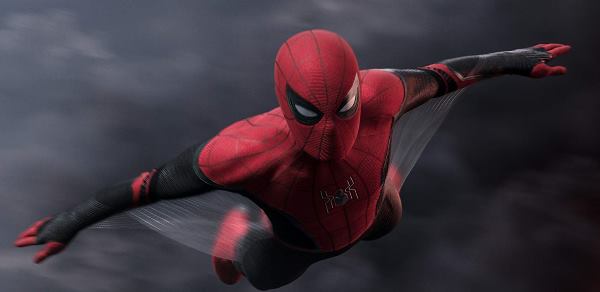 In the aftermath of the whole Thanos escapade, Peter Parker (played once again by Tom Holland) is compelled to go from being Tony's protégé to following in Iron Man's footsteps. Happy Hogan (Jon Favreau) is there to provide support to the protagonist, as he mourns the loss of his mentor and realises that the world needs a new Iron Man.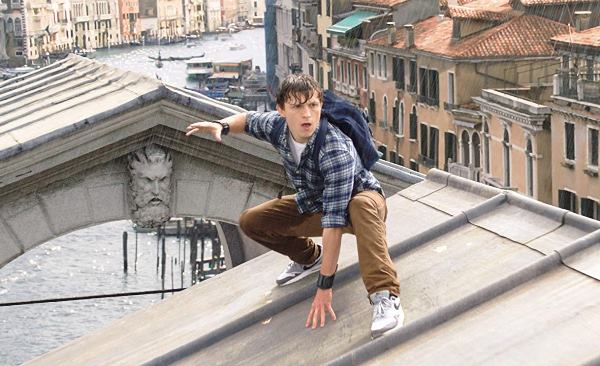 A potential candidate to take on that role, Spider-Man seems reluctant to accept that mantle, torn between embracing his superhero responsibilities and just living the life of a teenager.

Several familiar faces are on hand to help steer him in the right direction. Chief among them is former SHIELD director Nick Fury (Samuel L Jackson), who appears to be taking a no-nonsense approach in managing his latest asset. Fury's associate Maria Hill (Cobie Smulders) is also present, but we're told that Thor is off world (of course) and that Captain Marvel is unavailable (as usual).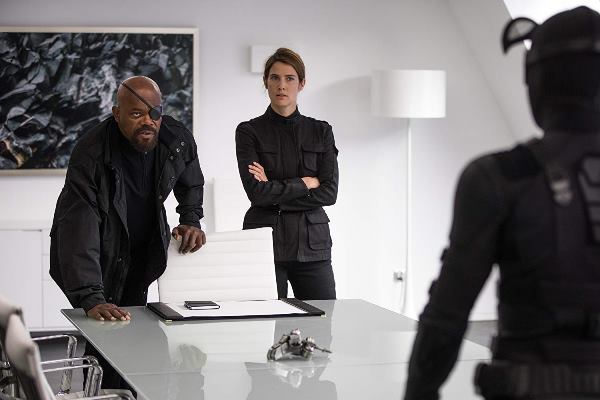 Peter's classmates and friends are also back, including best mate Ned (Jacob Batalon) and potential love interest MJ (Zendaya). All of them seemed to have (conveniently) disappeared in 'The Snap', and are now going on a European vacation along with Peter. The trip should give them a chance to get accustomed to the changes the world has experienced and come to terms with the five-year discrepancy in their lives, with half the population having lived without their loved ones until they re-emerged half a decade later.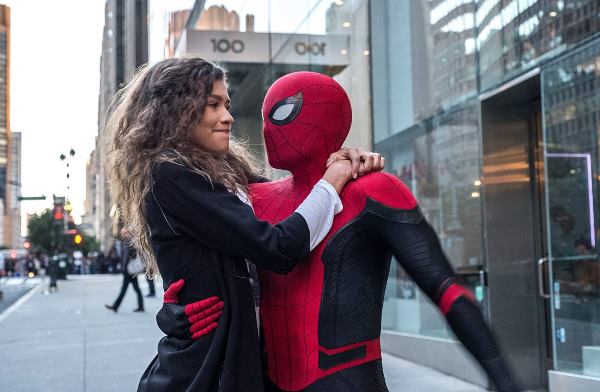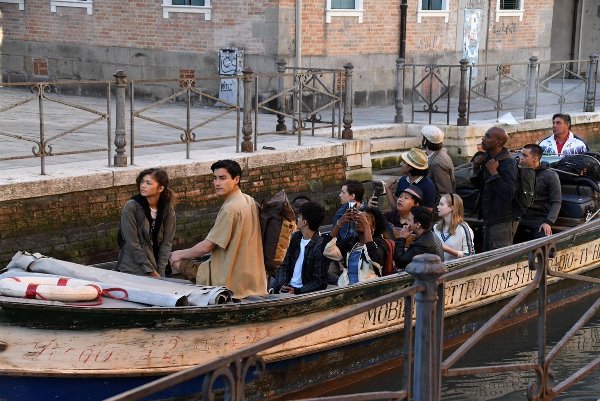 The most prominent newcomer to the franchise here is Jake Gyllenhaal, who portrays the mysterious Mysterio, a man who claims to be from an alternate reality. He is recruited by Fury to help Spider-Man stop the latest forces that are trying to cause havoc on Earth, although his real intentions – and whether he turns out to be a hero or a villain – remain to be seen.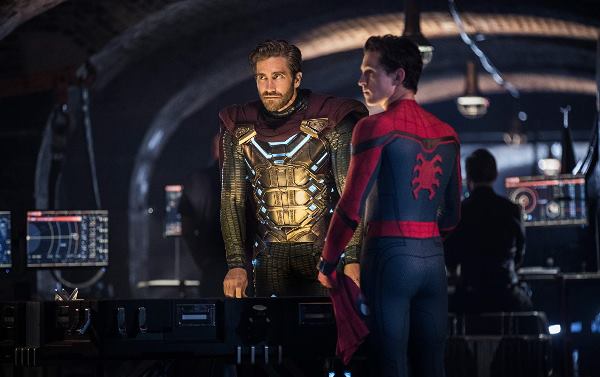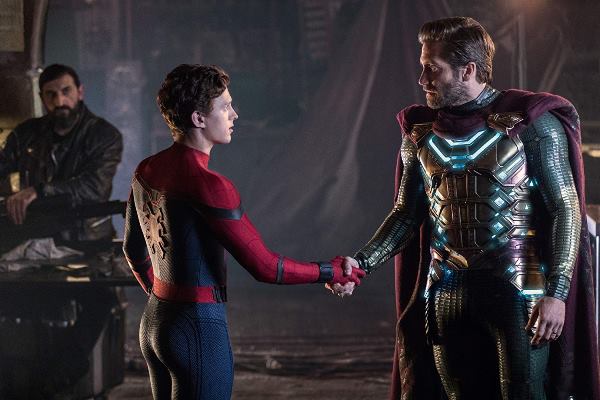 Venturing into the multiverse could open up a lot of possibilities for future adventures. The Iron-Spider suit looks sleek and it should be fun seeing it in action. Moreover, there's a lot of emotional heft to the tale, as prior events and the deaths of main characters cast a shadow on the proceedings in this film.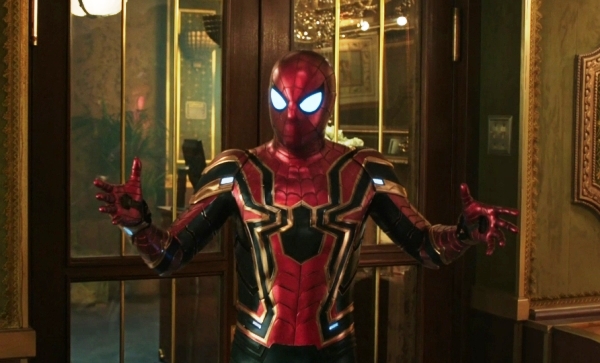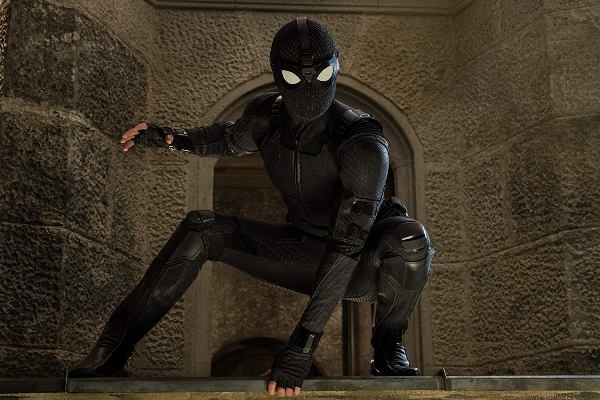 The trailer for Far From Home gives the sense that the franchise doesn't intend to slow down in the absence of some of its most beloved characters. Hopefully the film can also provide the fandom some catharsis over Tony's death and answer some of the many, many questions left unanswered by Endgame, while also serving as a bridge to Phase Four.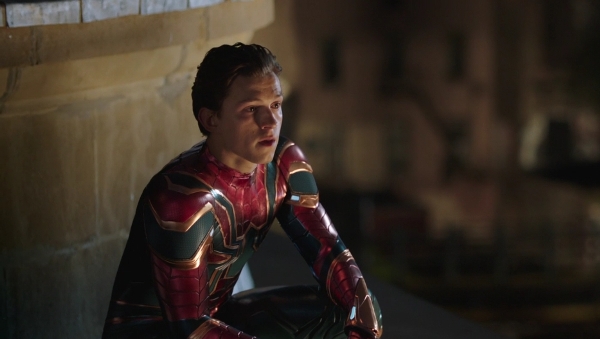 We can hardly wait!

Spider-Man: Far From Home arrives in cinemas on July 2, 2019.

All photos: Sony Pictures Entertainment