---
Homecoming will make you marvel at Beyonce's talent and leave you exhausted by her resilience
The concert film showcases the splendour of what clearly isn't a mere concert, but a whole euphoric production.
---
Beyoncé made Coachella history last year when she became the first female African American artist to headline the popular music festival. Now the singer has marked the anniversary of her performance by looking back at her triumphant show in Homecoming, a concert film that captures the spectacle onstage as well as sheds light on how it shaped offstage.


Released on Netflix last week – right when Coachella was rolling in for its annual visit – the film basically shows just how Beyoncé transformed Coachella into Beychella.

The piece features her nearly two-hour long set, seamlessly splicing together her performances from the first and second weekends, each distinguished by the differing colour schemes of the costumes.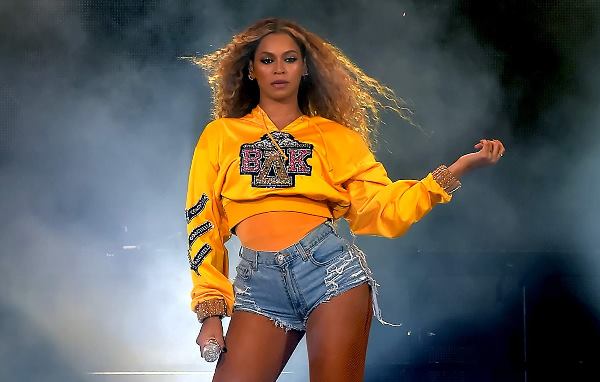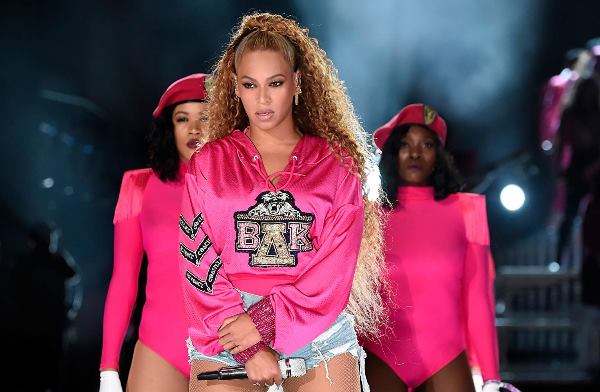 Homecoming showcases the splendour of what clearly isn't a mere concert, but a whole euphoric production. Accompanied by nearly 200 dancers, singers and performers, Beyoncé sings and dances her way through some of her biggest hits while evidently celebrating her rich heritage. Deemed her homecoming performance, the show also pays homage to historically black colleges and universities and brings the ethos of her (black) culture to the world stage.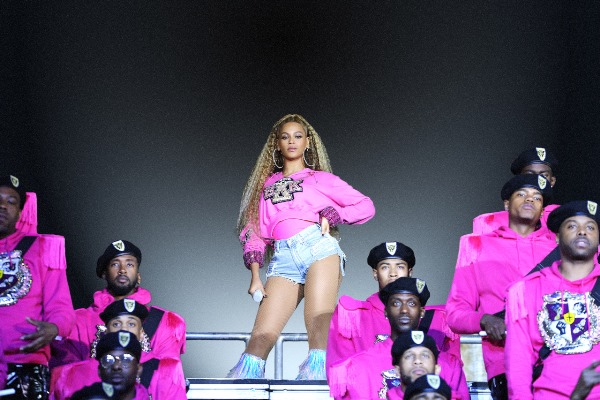 She is joined, on occasion, by some of the people closest to her, including her husband Jay-Z who lends his vocals to Déjà Vu, her sister Solange Knowles who teams up with Queen Bey for a joyous dance segment, and her best friends Kelly Rowland and Michelle Williams who stop by for a three-song Destiny's Child reunion.

The musical festivities are paused a few times to reveal all the hard work that went into the preparations for the event. Through behind the scenes footage and accompanying voice overs, viewers get a glimpse at the eight months of dance, band and vocal rehearsals that led to the immaculate production we see before us. We also get to see that Beyoncé was in charge of all the various aspects and elements of her set and was particular about her vision for the performance.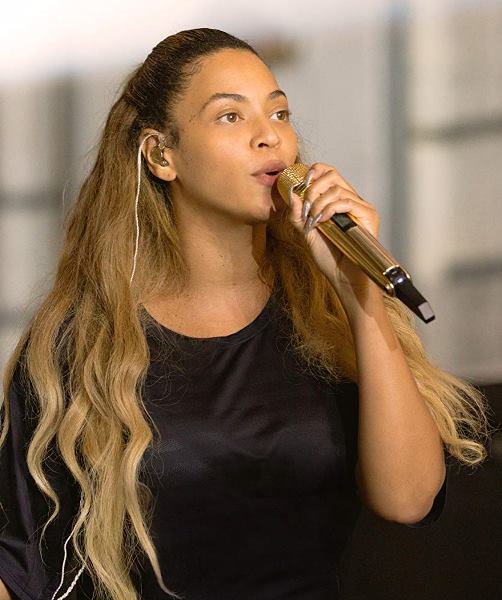 The singer also reveals how hard she pushed her body to get ready for Coachella following a difficult pregnancy and the birth of her twins. Her candid discussions highlight the pressure that women face while managing multiple identities as they work to maintain their careers while also raising families. Any mothers who have struggled with the expectation to lose weight after having children or have had to return to physically taxing jobs right after giving birth will relate to Beyoncé's situation and will respect her strength and fortitude.

The focus though, primarily remains on her stunning performance, which is something that ardent fans will have already experienced – and re-experienced – over the last year.

The backstage footage and commentary isn't very in-depth. As a documentary, this piece is quite measured. You might wish, at some points, that you could have learned more about the artist and how she created and moulded her show into perfection. But there is enough material here to both highlight the singer's work ethic and keep the Beyhive happy.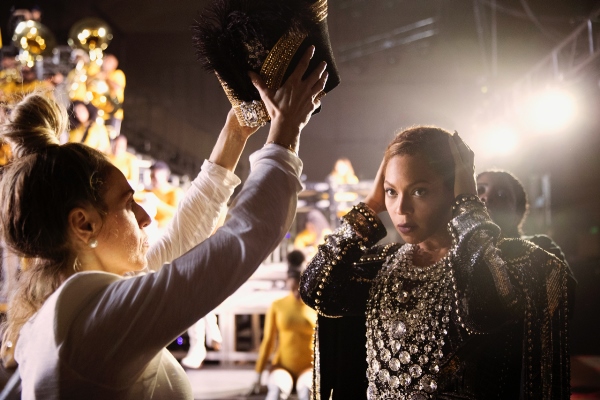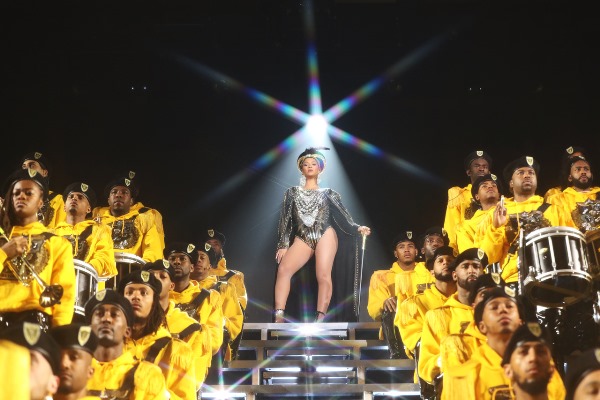 The film will make you marvel at Beyoncé's vocal skills and physical stamina – just watching her fierce performance will leave you exhausted, while empowering you with inspiration to strive to achieve your dreams.

The first of three projects that Beyoncé is planning to release with Netflix – part of a whopping $60 million deal, as per rumours – Homecoming gives us the chance to relive Beychella while impressing us with the singer's hard work, charming us with candid footage of her family and reminding us precisely why she is called 'Queen Bey'.

Her plethora of fans will certainly cherish the experience.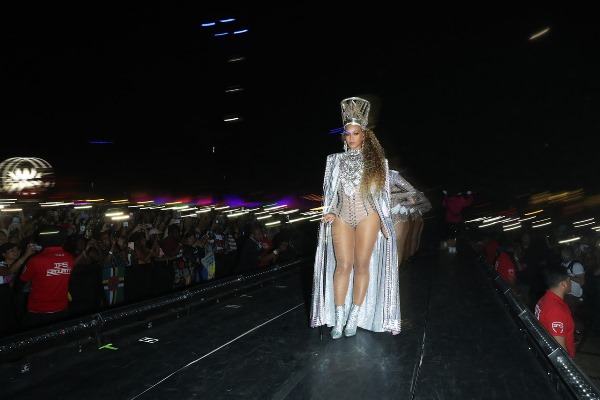 All photos: Netflix