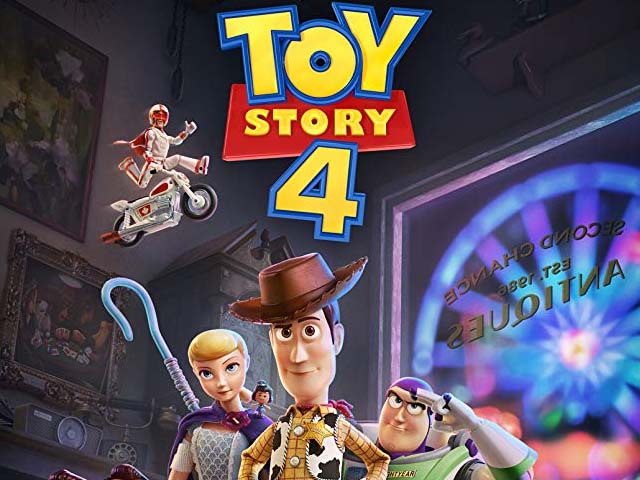 ---
Toy Story 4 may seem unnecessary but we should know better than to doubt Pixar
Toy Story 3 seemed like a fitting finale to the toys' chronicles, and it's easy to see why people are sceptical.
---
The Toy Story series is one of the brightest gems in Pixar's dazzling crown. The acclaimed franchise not only helped the studio establish itself in its budding stages but also ensured that Pixar cemented and maintained its position as an animation powerhouse. From Toy Story (1995), Pixar's first feature film, to Toy Story 3 (2010) – arguably the best movie of its year, animated or otherwise – the saga of Andy's anthropomorphic toys has been a delightful, emotional ride that has impressed viewers of all ages.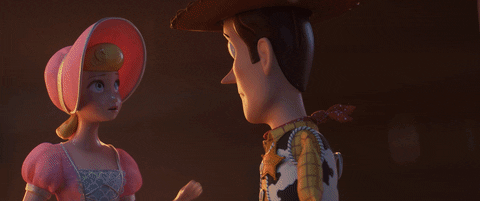 Nearly a decade after their last adventure, the toys are now returning to the big screen for another outing, and you can't blame us for being excited!


Finished my Buzz for Toy Story 4 today and it got emotional. Wonderful full body story. You are all going to love the work this incredible team at Pixar created. We are all going to love this story....man its got everything.

— Tim Allen (@ofctimallen) January 31, 2019


Woody (voiced by Tom Hanks), Buzz Lightyear (Tim Allen), and the rest of the toy gang have been enjoying their time with new owner Bonnie, the little girl who Andy gave his toys to at the end of the previous film. But it's the arrival of a new toy that sets off the upcoming adventure.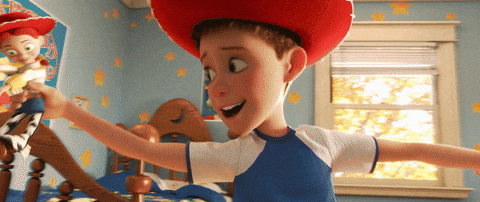 In the trailer, Bonnie fashions a toy out of a spork in arts and crafts, creating Forky (Tony Hale), a utensil-turned-plaything who ends up having an existential crisis. Forky runs away; Woody goes after him to save him and, along the way, runs into Bo Peep (Annie Potts) who helps Woody realise that change can be a good thing.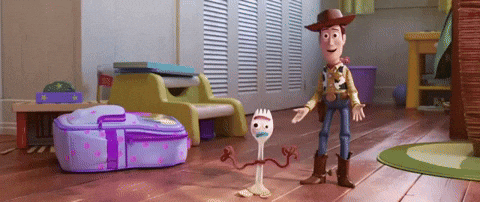 The whole Forky business doesn't seem like the most riveting detour. Also, it is hard to deny that Toy Story 3 seemed like a fitting finale to the toys' chronicles, and it's fairly easy to see why people seem sceptical about this film. Everything from newcomer Forky to the change in Andy's appearance – if that is indeed Andy in the trailer – has left fans concerned about the direction this project might take.

But by now we know better than to doubt Pixar when it comes to this franchise.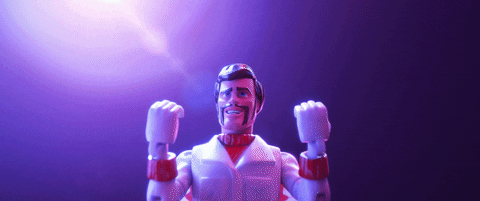 Whatever doubts we may have at this point, it's still a safe wager that by the end of Toy Story 4, lessons will be learned, hearts will be touched, and tears will certainly be shed. Plus nostalgia will be invoked, especially with Hanks and Allen returning as the voices of the beloved lead characters.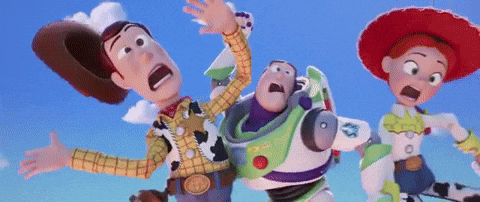 Pixar has given the reigns for the fourth chapter to Josh Cooley, making this his feature directorial debut, which means the franchise is now in new hands, but we're cautiously optimistic that the fourth instalment will be able to do justice to the cherished characters and not only entertain younger viewers but also enthral the now-adult audience who grew up watching the adventures of Woody and Buzz.

Toy Story 4 arrives in cinemas on June 21, 2019.