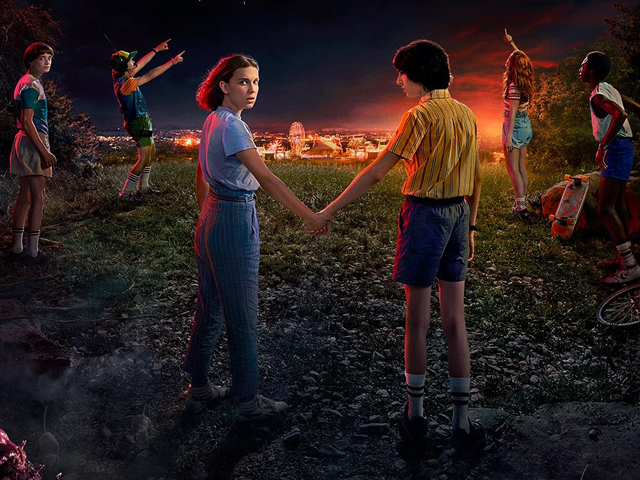 ---
Stranger Things 3: 5 Easter eggs to get us excited (and worried) for summer!
Will the Hawkins Club not only grow up but also grow apart? Is The Terminator tribute a peek of the would-be assassin?
---
The trailer for the third season of Netflix's most anticipated show, Stranger Things, released recently and shook the internet to its very core. Since there is a long wait till it releases (Stranger Things premiers in July) fan theories have begun emerging to keep us busy until we see the real deal.

These range from bizarre to probable. So I thought rather than doing a mere shot-by-shot review, why don't we ponder over the Easter Eggs the show runners have dropped in the trailer?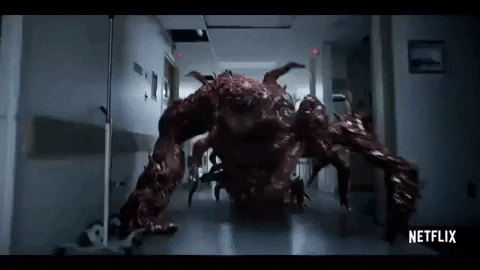 The following are my predictions for the new season.

1. Another Barb?

In 2018, it was announced that Francesca Reale would have a recurring role in the show. Now in the world of Stranger Things, even a 'recurring' role limited to a few episodes can be quite significant. Remember Barb in season one? Her abduction into the elusive 'Upside Down' practically catapulted the plot forward.

It is possible that Reale's character Heather may have a lot in common with Barb. The show runners have stated that Heather is a lifeguard who will be at the centre of a "dark mystery", and the trailer may have revealed what this mystery is.




This shot of her being dragged underwater is very reminiscent of Barb, who was also near a pool when she was taken.

What's more is that the third episode of this season is actually titled 'The case of the missing lifeguard'.  So I'm just going to assume she is the abductee who pushes the plot forward this season.

2. Steve 2.0?

Remember Steve in season one? How he went from being the stereotypical bully to the guy who basically saved everyone? Well, there may be another character who follows this path: a character who doesn't seem important at first, but ends up being intrinsic to the climax.

Maya Hawke stars as Robin, a young woman who works with Steve. When you watch the trailer, you'll notice her deliver a particularly humorous punchline at the end. But watch it again, and you'll see how much of a presence she has in it.

Particularly in this scene:




This scene, which is also the thumbnail of the trailer and is being used for promotions, also stars her. Notice how everyone else in this picture is a returning character, and Maya is the only newly introduced character sharing screen-space with them. And, unlike many others, her role isn't credited as 'recurring' but rather as one of the main cast.

Is it possible that she becomes the unlikely saviour in season three?

3. Best friends no more?

The kids are the beating heart of this show. In season one, the Hawkins AV Club was the squad that brought tears to even the most pessimistic eyes. But the trailer suggests that season three might not bode so well for them.

There are two characters who exemplify this.

The first is Dustin. When the trailer begins, he's just gotten back from camp and is upset that nobody is there to greet him. Granted, his friends show up a moment later, but as the trailer continues, Dustin is seen being left behind by his friends.

Is this scene a metaphor for their relationship as well?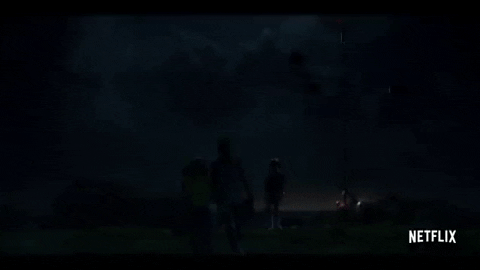 Then there is Will, who is crying while looking at pictures from before his disappearance. To make it worse, in a voice over, Mike actually announces that they're "not kids anymore". It seems that because of his traumatic experiences, Will, unlike his friends, cannot move on.

Will our beloved misfits not only grow up but also grow apart this season?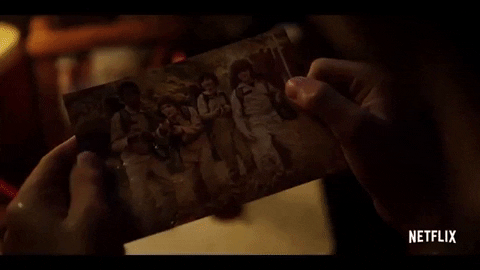 4. An inter-dimensional infestation at the mall?

I'm sure I wasn't the only one who squirmed at the sight of the rat shot. But it's possible that the rodents will add more than cringe to season three.

A day before the trailer dropped, Stranger Things released a video of rats running towards something, while the second episode of the season is titled 'The mall rats'. It is clear from the trailer that the mall is really important in this season, but these possessed rodents may be just as important.


it's almost feeding time 🙃 pic.twitter.com/20gokeuKJs

— Stranger Things (@Stranger_Things) March 19, 2019


5. An assassin?

Stranger Things is known for its 80s cinema homages, and in the same era, a little-known film called The Terminator was released. In fact, the first Terminator movie was released in 1984, while the third season of Stranger Things is set in 1985.

The trailer includes a character who looks a lot like the original killing machine.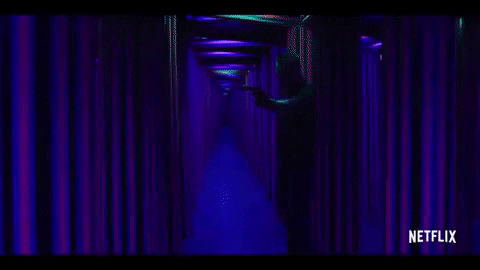 Just compare him to the classic's poster. He's seen with a gun in a hall of mirrors, which may be part of the carnival that features heavily in the trailer. Now, this man's role hasn't been disclosed. But is The Terminator tribute a way of singling him out as the would-be assassin?

Now, predictions and speculations aside, I think it's fair to say that the trailer gave us everything we wanted and more. I, for one, cannot wait for summer!