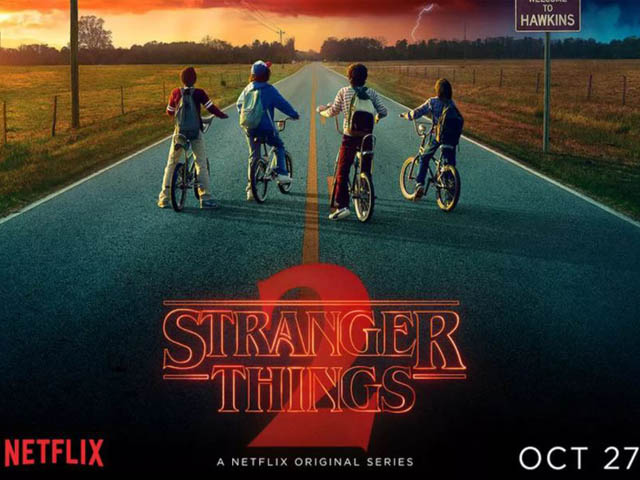 ---
6 reasons why Stranger Things season 2 is way better than season 1
Season 2 has everything you loved about the original, minus the kinks & some great new ingredients thrown into the mix
---
I spent this past weekend binge watching all nine episodes of Stranger Things season 2, the much-awaited second instalment of the Netflix original series. Though it had a tough act to follow, not only did it live up to the expectations set by its predecessor, it exceeded them in more ways than one.


I have kept this list free of season two spoilers, simply because I want to tickle your fancy without giving away any surprises. Trust me, they have to be experienced first hand!

Here are the main reasons why season two was twice as good as the original:

1. More back story

In the first season, we were introduced to the four lovable geeks that made up the Hawkins AV Club. Dustin (

Gaten Matarazzo)

, Lucas (

Caleb McLaughlin)

, Mike (

Finn Wolfhard) 

and Will (Noah Schnapp) were the Dungeons and Dragons-obsessed foursome who waltzed their way into our hearts.




Season one, however, focused almost entirely on Mike, at the expense of the other characters. Season two gives the other characters just as much screen time and delves into their family life, something that was completely missing earlier.

Not only did the writers give fans much more to discover about characters that we already love, they also introduced some addictive new characters.




2. #Justice4Barb

I loved the first season of Stranger Things, but let's be honest, there were some definite plot holes. The most glaringly obvious was Barb's (

Shannon Purser) 

anticlimactic death. Not only was she a joy to watch as an actor, but was also an intriguing character.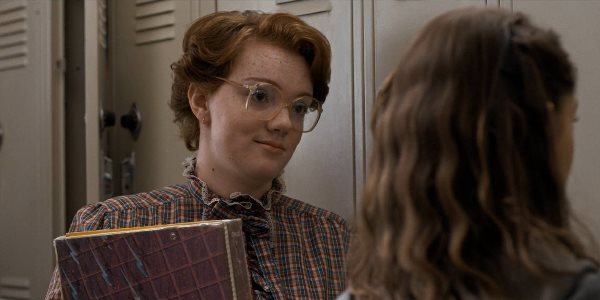 I couldn't get over how quickly the series forgot about her, and was pleasantly surprised when #Justice4Barb began trending. So, I am pleased to report that not only does season two address her death, and some other plot holes, but it also offers her story a satisfying end, giving her stans some closure.

3. Love is in the air!

Now, I realise that romance is not what fans of Stranger Things look for when they watch the series, but one of the driving forces for season one was the love triangle of Nancy (

Natalia Dyer)

, Steve (

Joe Keery) 

and Jonathan (

Charlie Heaton)

. It propelled the action forward, and while Jonathan had his moments, Steve had the ultimate redemption arc in last season's finale.




Season two has not one, not two, but three equally compelling love triangles. The Nancy, Steve, Jonathan shippers will not be disappointed (or will be, depending on what team they are on). But we also have a situation brewing between Lucas, Dustin and the stellar new character, Maxine.

Also, Joyce (

Winona Ryder) 

has found love in the lovable yet gullible Bob (Sean Austin), however, the sparks between her and Jim Hopper (David Harbour) that were there all through last season make a cameo again. All three love triangles and the relationships involved in them are central to the plot as a whole.

4. Once again, Eleven steals the show!

The true star of this show is undeniably Eleven (El) played by 

Millie Bobby Brown

. Part super soldier, part scared child, hers are the most endearing conflicts and the most satisfying action scenes.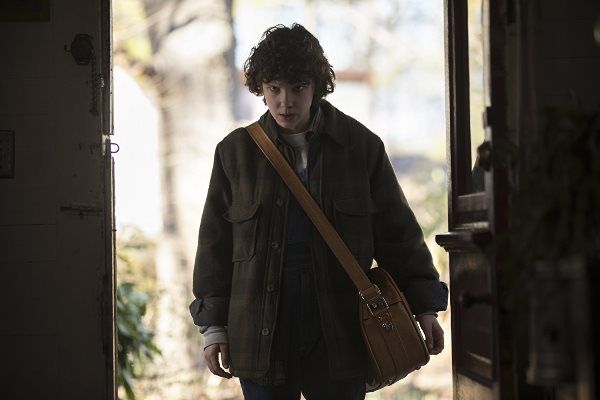 If season one touched on the potential of her struggle, season two opens the flood gates. How she survives, thrives, loses and then finds herself is the stuff of sci-fi legend. The finale for season two, which contains the ultimate standoff of the series so far, is so good that I actually felt myself shedding more than one tear.




5. Still a homage to the 80s, but darker

The Duffer Brothers are unabashed fans of the 80s – the very first episode of Stranger Things is enough to affirm this. While the 80s were a time of wonderment, it was also a time of anarchy (quite literally). Hence, while season one was a homage to the excitement of sci-fi, season two also includes references to the darker 80s phenomenon.




New characters appear, like the sociopathic school bully, Billy (

Dacre Montgomery)

 and Eleven's long lost "sister", Kali (

Linnea Berthelsen) 

who has some special abilities of her own. While the AV Club are reminiscent of films like ET the Extra-Terrestial, this new batch of characters will remind you of 80s' action films like The Warriors.




6. The bigger budget is the icing on the cake!

After the success of season one, it isn't surprising that Netflix was willing to put more money into the franchise – which means that the second season was able to go where the first season couldn't.




This is perhaps most vividly seen in the new entity called the "shadow monster". Looking like something straight out of the most terrifying Stephen King novel, this new foe makes the creepy sightings of the last season look tame in comparison.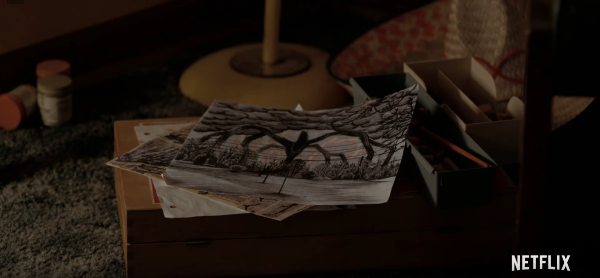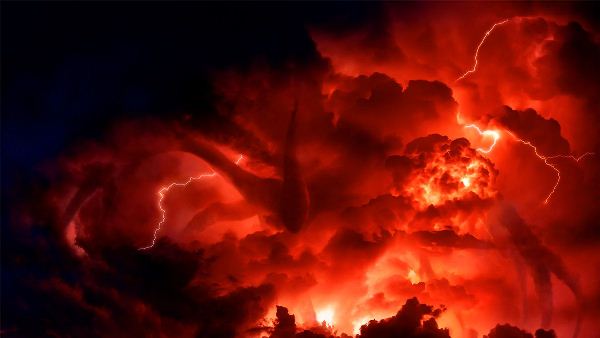 So there you have it.

I liked the first season of Stranger Things, but I am in love with season two. It has everything that you loved about the original, minus the kinks and some great new ingredients thrown in to the mix.




If you haven't seen it yet, then this is definitely something to binge watch over the weekend!
Facebook Conversations
COMMENTS
Comments are moderated and generally will be posted if they are on-topic and not abusive.
For more information, please see our Comments FAQ