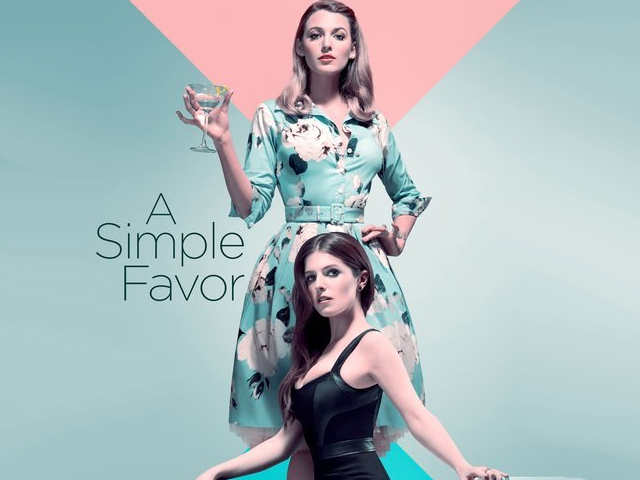 ---
A Simple Favour: Not the most riveting mystery but still captivating enough
Perhaps the spectre of Gone Girl looms large as the movie swerves from one direction to the other.
---
Ever since David Fincher's Gone Girl captivated viewers with its dark and twisted web, a number of similar big and small screen projects have tried to replicate its success, but have invariably paled in comparison to the 2014 thriller. The latest in line is A Simple Favour, a new mystery thriller built around flawed, complicated women, and is yet another film that will find it hard to avoid comparisons to its more impressive predecessor.


Based on Darcey Bell's 2017 novel of the same name, the movie follows the story of a vlogger who tries to solve the disappearance of her mysterious best friend.

Stephanie (portrayed by Anna Kendrick) is a widowed single mother who runs a mom vlog. She unexpectedly befriends fellow mother Emily (Blake Lively), a stylish PR director for a fashion company. The women get to know each other and share their secrets. To Stephanie, it feels as if they have developed a bond; to onlookers, however, it seems as if Stephanie is simply working as Emily's unpaid nanny.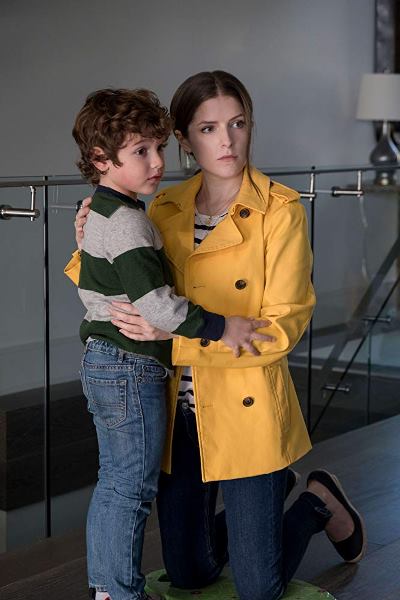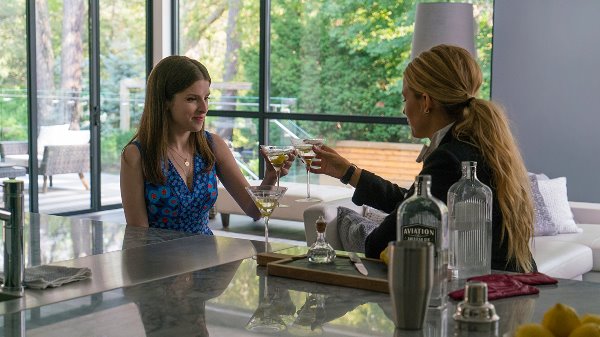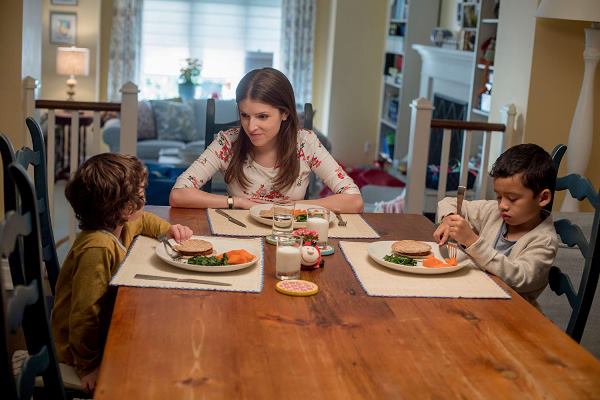 One day, after asking Stephanie to pick her son up from school citing a work crisis, Emily fails to show up to collect her child from the former's house. Concerned about Emily's wellbeing, Stephanie contacts the missing woman's husband, struggling writer Sean (Henry Golding), and together they call the police. As detectives try to unravel the mystery of Emily's disappearance, Stephanie starts to do some digging of her own, and ends up uncovering shockingly dark secrets.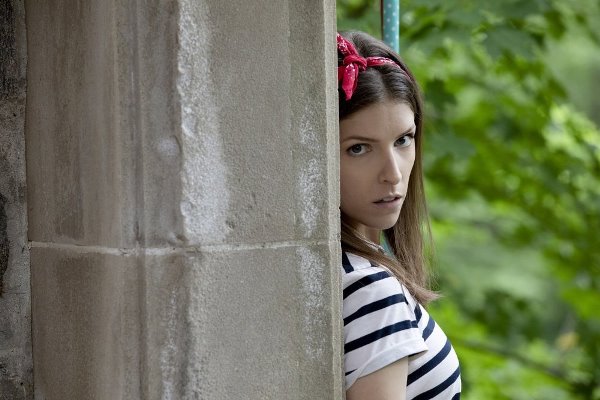 The spectre of Gone Girl looms large as the movie swerves from one direction to the other. The twists and turns in the tale range from exciting to ludicrous. At times, the developments are imaginative, at other times, clichéd. It's this unevenness that keeps A Simple Favour from truly gripping the viewer or creating a properly thrilling episode.

The inconsistent tone doesn't help either. Director Paul Feig – who is best known for helming comedy films like Bridesmaids (2011), The Heat (2013), Spy (2015), and Ghostbusters (2016) – keeps shifting the focus between elements of mystery, thrill, comedy and drama, but is unable to do justice to either one of them. There are moments of intrigue that are suspenseful, there are bits of sarcastic or dark humour that work, and there are pieces of drama that occasionally connect. But overall, A Simple Favour isn't as suspenseful, funny or affective as it variously wants to be.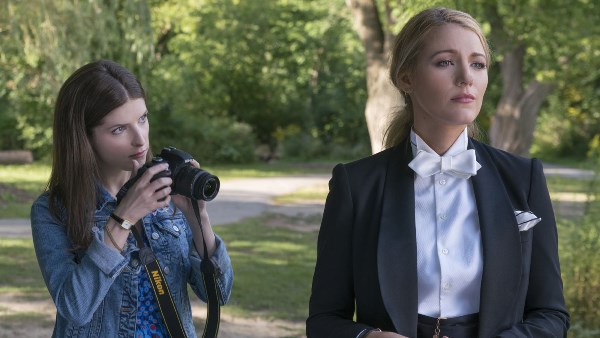 The reason the movie stays fun and entertaining, even when the script is flirting with a lack of believability, is undoubtedly the acting talent. Kendrick is quirky and charming as usual, while Lively is darkly amusing. The latter in particular comes across as a revelation. After wowing in 2016's The Shallows, Lively proves yet again that she isn't just another pretty face, and demonstrates her acting skills in a fascinating turn. She plays Emily as sharp, chic and deceptive, which is unlike anything she has done before.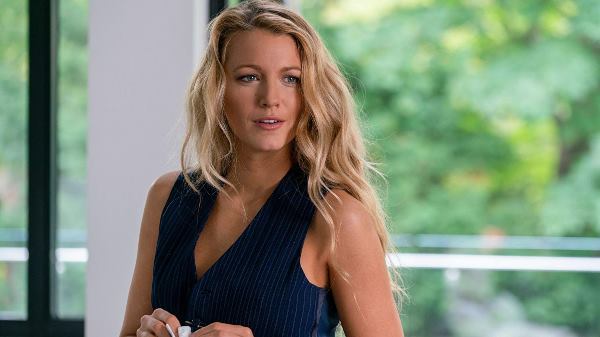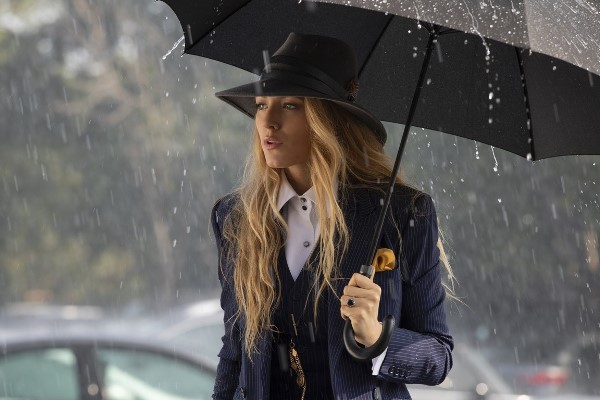 To top it off, both actresses are immaculately dressed, for which the stylists and costume designers deserve props. But while they both work very well together, their 'best friend' status never really rings true, partly because of the way the film handles its timeline, and partly because of the way the characters are written.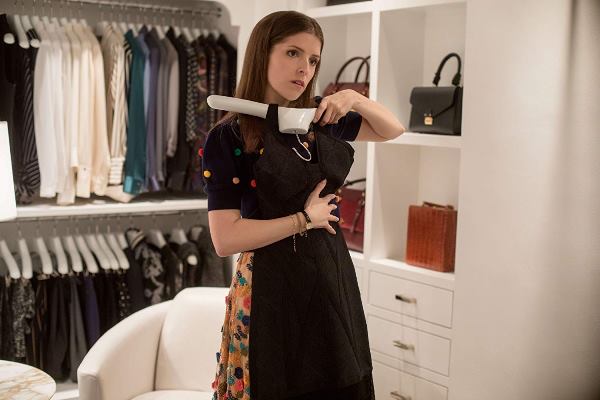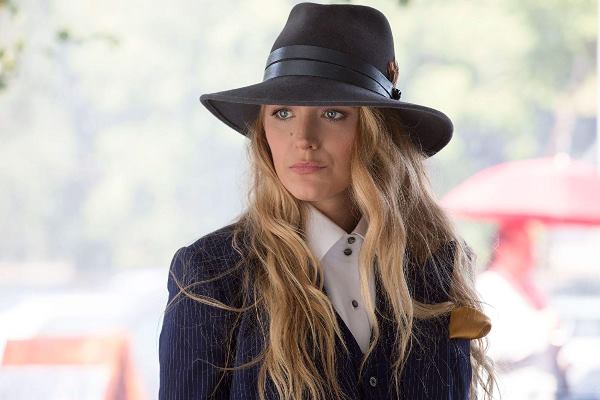 With the focus firmly on its principal leading ladies, the supporting players don't get enough screen time. Golding is the only secondary actor with a considerable presence, but he and Kendrick don't have the kind of chemistry that would make their eventual relationship believable. The surprisingly amusing Rupert Friend is wasted in the brief role of Emily's boss. The always terrific Andrew Rannells deserves so much more than his small role as a fellow parent, as do Linda Cardellini (who was the star of Feig's Freaks and Geeks nearly two decades ago) and Jean Smart, both of whom portray people from Emily's past.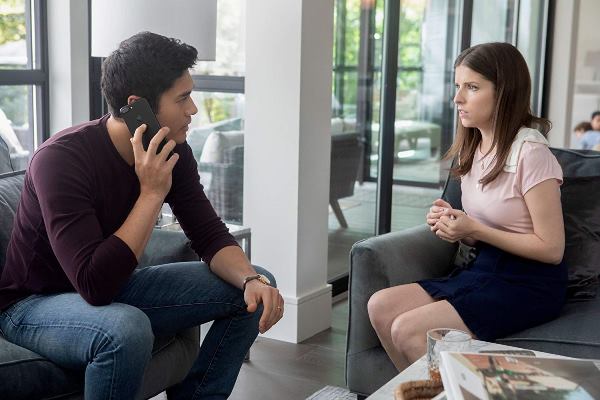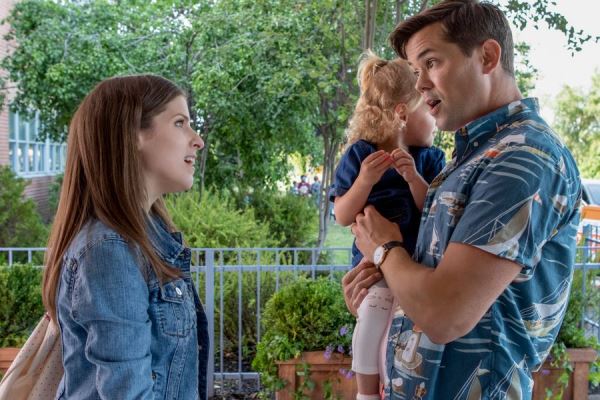 A Simple Favour could have done so much more with its supporting cast, but ultimately, focusing on the leads does give the women the opportunity to shine as they drive this vehicle and take us on an unpredictable journey. It may not be the best, most riveting mystery ever made, and it may repeatedly remind you of a certain Gillian Flynn novel and its cinematic adaptation, but A Simple Favour is still interesting enough to keep you invested in the drama for its nearly two-hour running time.



All photos: Lionsgate