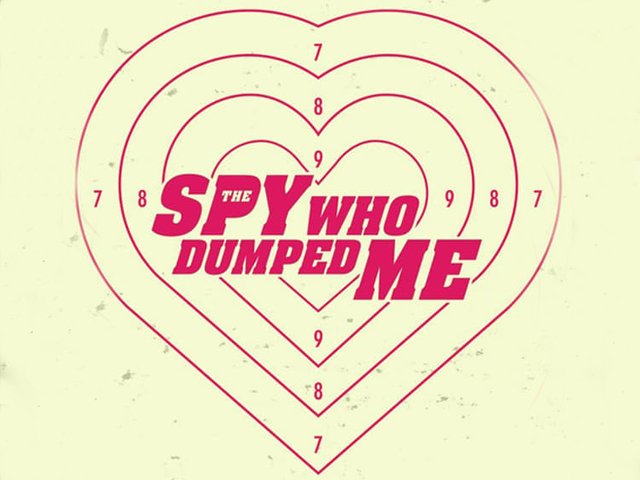 ---
The Spy Who Dumped Me won't be winning any Oscars, but its leading ladies will definitely entertain
The concept isn't highbrow or original, but it provides the chance to see Kunis and McKinnon at their goofball best.
---
The leading ladies of Hollywood have proven time and again they can be just as entertaining and bankable as their male counterparts, and when they team up for female-fronted action and buddy comedies, the results can be quite enjoyable.

This is why I'm looking forward to The Spy Who Dumped Me – a film that may not have a very ingenious premise, but will hopefully deliver a lot of laughs, courtesy of the comedic chops of its leads.

Mila Kunis and Kate McKinnon have teamed up for this spy adventure, portraying two best friends. Audrey (Kunis) and Morgan (McKinnon) unexpectedly become entangled into an international conspiracy, when Audrey's former boyfriend (played by Justin Theroux) turns out to be a CIA agent.

"Some bad people are after me," he tells them, while they're under attack, "now they're after you."

The two female leads then find themselves ineptly – and amusingly – evading bad guys.




Directed by Susanna Fogel, the film also stars Gillian Anderson, Sam Heughan, Hasan Minhaj, and Ivanna Sakhno.




The trailer gives us a sneak peek into a couple of the film's attempts at humour. Some are a tad underwhelming – the ladies' inability to drive stick shift isn't the most inspired gag – while others are undeniably amusing. In particular, the highlight of the trailer is McKinnon stating,

"she googled it on my computer, and now I get a lot of weird ads."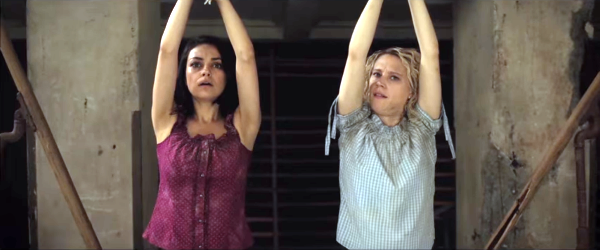 Admittedly, the concept isn't exactly highbrow, and none of it seems very original, but it does provide the chance to potentially see Kunis and McKinnon at their goofball best, which makes this project promising. However, with McKinnon being cast as a sidekick yet again, it does leave you wondering if she's being typecast. Given how talented she has proven she is, it might be fun to see her trying something different; maybe even in the leading role.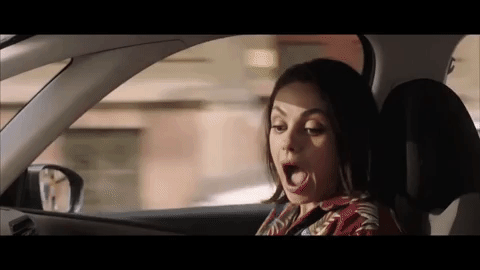 Ultimately, the film has paired two charming actresses and sent them on a zany adventure, and while it won't redefine the genre, it definitely looks like a fun popcorn flick.

The Spy Who Dumped Me is set to release on August 3, 2018.