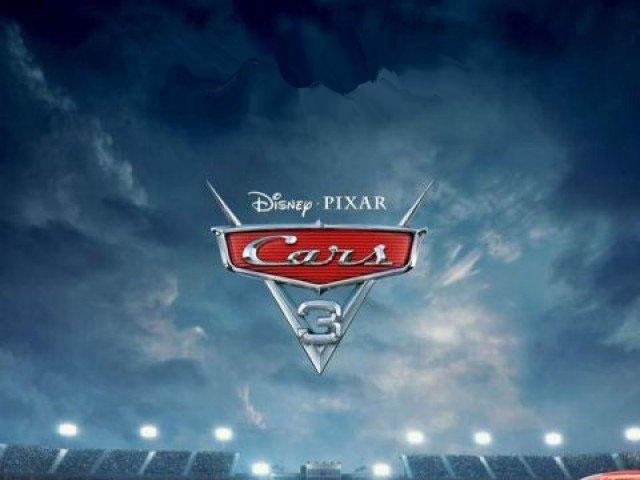 ---
Cars 3: Not a masterpiece but still a marked improvement from Cars 2
It'll leave you wishing Pixar would spend less time driving on sequel avenue and return to imaginative original...
---
Over the last two decades, Pixar has impressed the world by releasing some terrific films, such as Finding Nemo (2003), Ratatouille (2007), WALL-E (2008), Up (2009), and the Toy Story series (1995 – present).

But while many of the studios' adventures rank among animation's finest offerings, there have been a couple of missteps that have received a more lukewarm reception. Among its less imaginative efforts is the Cars franchise, a series that tells the tales of anthropomorphic vehicles.


Although it may not have struck a chord with the critics, Cars has still been a monetary success, thanks to massive merchandise sales. The lucrative merchandising has led to the continuation of the series, which now gives us its third chapter in the form of Cars 3, an escapade that may not be a masterpiece but is still a marked improvement from its predecessor.




The film finds race car Lightning McQueen (voiced by Owen Wilson) trying to find his place in a changing the racing world.




The veterans of yesterday are finding it difficult to compete with the next generation of hi-tech racers. The youngsters are faster and more efficient, and are easily surpassing the old-timers, many of whom are being forced to retire. The most prominent rookie is Jackson Storm (Armie Hammer), a cocky newcomer who displaces McQueen as the top racer in the circuit, leading to the latter's worst year on record.




After a severe crash which ends his season on an all-time low, the protagonist is left to face an uncertain future, with many wondering if his racing days are over. In an effort to help him out of his slump, the aging former champ is paired with young trainer Cruz Ramirez (Cristela Alonzo) who has been helping other cars despite never having realised her own dream of being a racer.

While being coaxed to embrace change, McQueen is propelled by the memories of his mentor Doc Hudson (the late Paul Newman) to go back to basics, return to form, and ultimately decide what his future holds on his own terms.

It's a nice reversal of roles for McQueen, the rookie in the original film now turns into the struggling veteran. However the plot on the whole isn't very inventive, and it's fairly easy to figure out the general direction the movie will take.

Yet, there are some occasional signs of the old Pixar spark here, especially in the film's poignant moments, most of which revolve around McQueen's old mentor (with Newman's lines made possible because of outtakes from the original film). The animation, as you would expect, is terrific. The voice acting, however, is more or less unexceptional; the delivery of none of the main cast members really stands out.




On the whole, while it doesn't have the cross-generational appeal of Pixar's finest work, Cars 3 is still better than its predecessor and is perhaps the sequel that Cars 2 should have been. There are plenty of cute moments and spectacular visuals and lots more merchandising opportunities, but there are also parts that aren't quite convincing. Plus, you may or may not like the inevitable and predictable twist that the film offers at the end.




Ultimately, while Cars 3 doesn't rank amongst the studios' best work, it will still keep you fairly entertained for its 109 minutes running time. However, it will also leave you wishing Pixar would spend less time driving down sequel avenue and return to releasing imaginative original films.


All photos: IMDb
Facebook Conversations
COMMENTS
Comments are moderated and generally will be posted if they are on-topic and not abusive.
For more information, please see our Comments FAQ