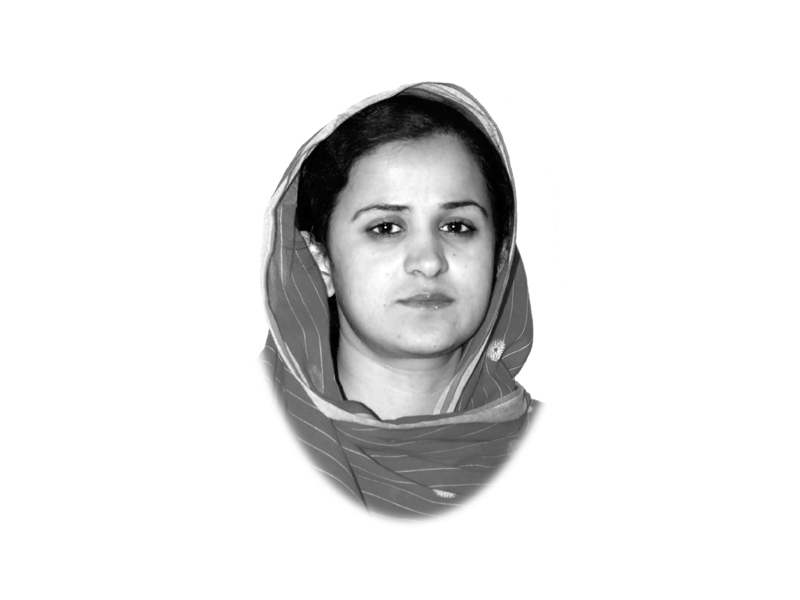 ---
The hazardous trend of smoking a hookah, or sheesha, is on the rise among adolescents in Peshawar, but the provincial government has turned a blind eye towards the issue. The mushrooming growth of sheesha cafes in the provincial metropolis and the introduction of sheesha by some restaurants raise eyebrows but the authorities seem least bothered about the danger that young adults are putting their lives in.

In Peshawar, youngsters, especially those referred to by some as 'burgers', gather at sheesha cafes and smoke either for pleasure, for relaxation or because it is the 'in' thing to do. The harmful practice gets them addicted to tobacco. Unaware about the destructive effects of water pipe smoking, youngsters enjoy the different flavours that are easily available. Ironically, they feel a sense of pride in smoking sheesha in groups. But they have no idea that this short-lived pleasure will cost them their lives if they continue on this path.

The World Health Organisation says that smoking sheesha for an hour is the equivalent of smoking 100 cigarettes. In addition, according to the American Center for Disease Control and Prevention, an hour-long hookah session involves 200 puffs, while smoking an average cigarette involves 20 puffs. This means that sheesha smoking can cause lung, oral, bladder and stomach cancers as well as heart and lung disease.

Keeping in view the harmful effects of sheesha smoking, the Supreme Court recently ordered a countrywide crackdown on sheesha cafes and directed all provincial governments to take strict action on the implementation of anti-smoking laws and submit comprehensive reports in the Court after action has been taken.

Following the Supreme Court order, the Sindh government launched a crackdown, sealing cafes and arresting proprietors in the province. But the K-P government has yet to take any step in this regard. The lackadaisical attitude of the government reflects its commitment towards public health. In order to save lives of hundreds of people and provide a healthy future for the younger generation, it is the need of the hour that the K-P government complies with the Supreme Court order forthwith and takes stringent measures against sheesha cafes and those running them.

Published in The Express Tribune, November 25th, 2015.
COMMENTS
Comments are moderated and generally will be posted if they are on-topic and not abusive.
For more information, please see our Comments FAQ