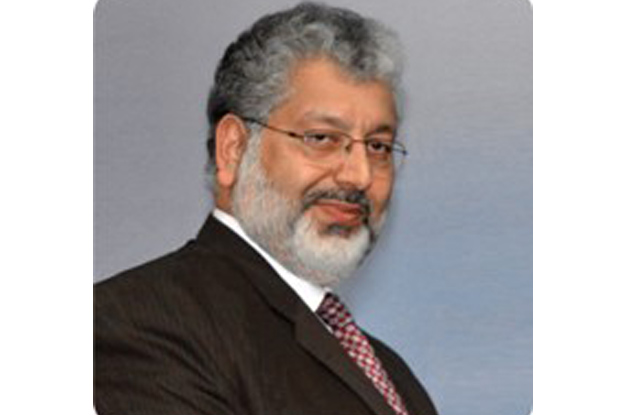 ---
ISLAMABAD: The Higher Education Commission (HEC) on Tuesday expressed its helplessness against institutions violating regulations or not meeting standards.

HEC Chairperson Dr Mukhtar Ahmed told the Senate Standing Committee on Federal Education and Professional Training on Tuesday that the commission had no legal backing to implement its regulations.

The committee discussed various issues and complaints about the higher education sector, including a petition by engineering students of Al-Khair University AJK about non-recognition of their degrees.

The chairperson told the committee that accreditation of universities and over 100 colleges affiliated with it was suspended for two years (2009-2011) after they were found to be lacking in the minimum criteria.

The university, however, had an audience with the AJK president and was granted a three-year grace period, which is still active.

HEC General Attestation and Accreditation Director General Raza Chohan told the committee that the university also lacked approval from the Pakistan Engineering Council.

The committee was told that the university, which used to have campuses in multiple cities, is now limited to the campus in Bhimber, AJK.

"It worries me that no action taken against those making billions while flouting rules in the higher education sector," Senator Mushahidullah Khan said.

When asked by Khan why the HEC does not penalise such institutions, Ahmed said the commission has no legal authority to move against violators. All it can do, Ahmed said, was publish alerts and lists of approved campuses and degrees. "We have to act within the purview of law," he said, and requested that the senators empower the HEC to take stronger action.

Senators Azam Khan Swati and Khan told the chairperson to prepare recommendations and send them to the committee for consideration.

The committee also questioned the commission on the abandoning of a planned law university after spending Rs473 million on it.

The Central Development Working Party (CDWP) had approved the project on March 21, 2006. It was to be completed in 11 months at an estimated cost of Rs415 million. The cost was revised to Rs473 million in 2007.

The HEC chief said the project was shelved because it could not get cabinet's approval.

Ahmed also told the committee that the National Technology Council will become functional by December 31.

Bahauddin Zakaria University (BZU) Vice-Chancellor Tahir Amin told the committee that issues surrounding the university's Lahore campus would be resolved soon.

Published in The Express Tribune, November 25th,  2015.
COMMENTS
Comments are moderated and generally will be posted if they are on-topic and not abusive.
For more information, please see our Comments FAQ