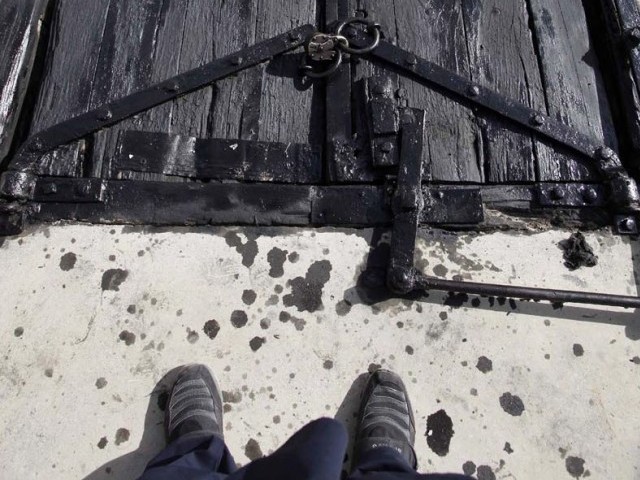 ---
LAHORE: The government has executed at least 300 people over the past 11 months, according to an independent assessment undertaken by the Justice Project Pakistan (JPP).

There is also confusion over the scale of Pakistan's death row, believed to be the largest in the world, says the JPP.

"Two weeks ago, the Pakistani government said that some 6,000 people were facing execution in the country; however, this is incompatible with another government estimate, of 8,000, made by the Interior Ministry at the beginning of the year," it said in a statement.

"Despite appeals by human rights organisations for clarity on the number of people executed and the number on death row, the government is refusing to share official information on either issue."

The JPP said this indicated that there might be uncertainty over who was being executed. It said police torture and forced confessions were common in Pakistan.

Rights organisations have voiced concerns that many of those on the death row were sentenced in unfair trials. "Since more than 73 per cent of births are unregistered in Pakistan, there are also fears that many of those who have been executed may have been juveniles when arrested," the JPP said. JPP Executive Director Sarah Belal said, "We know that Pakistan is executing people at a record rate. Worse still, there is overwhelming evidence that many of those hanged have been tortured into 'confessing,' or were sentenced as children.  The government needs to put a stop to this chaotic killing spree."

Published in The Express Tribune, November 20th, 2015.