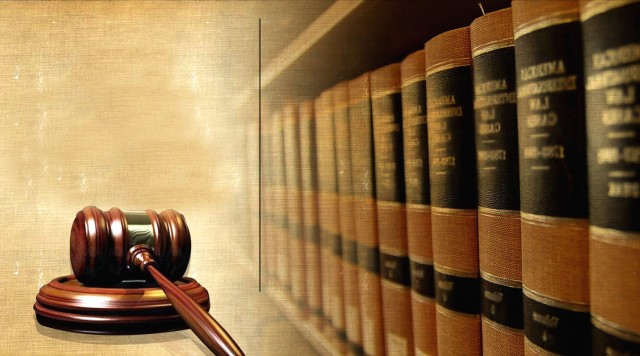 ---
When families of two murder victims, Shahzaib Khan and Zain Rauf, reportedly pardoned their influential killers, in all likelihood under duress, it naturally provoked public outrage. The incidents made headlines because of the powerful figures involved in the ghastly crimes. Many thought the murderers walked free because of loopholes in the law, a possibility we cannot ignore. Taking notice of the public reaction, especially on social media, the government has decided to make some amendments to the relevant laws. Specifically, it has proposed amendments to four key provisions of the Pakistan Penal Code (PPC) of 1860 that could address the longstanding issue of murderers pardoned by the heirs of victims under the Qisas (retribution) and Diyat (blood money) law.

Ashtar Ausaf Ali, the special assistant to the prime minister on legal affairs, has said that the Qisas and Diyat law is a key component of the government's legal reforms agenda, and that the proposed tweak in the piece of legislation, upon being passed, would require murderers to beg pardon after getting themselves convicted under Section 302(a) of the PPC. The proposed draft stipulates amendments to Sections 309 and 310, where legal heirs of the victim have the right to make a compromise with the offenders. Now, if the amendment is cleared by parliament, "the court shall, having regard to the facts and circumstances of the case, punish an offender against whom the right of Qisas has been waived or compounded with imprisonment, which may extend to 14 years but shall not be less than seven years as Tazir". Without getting into the legal nitty-gritty, we believe that any change to the law that serves the interest of the marginalised sections of society is a welcome move. Our history is replete with instances where weaker victims had been at the receiving end of injustice because the powerful and the mighty had been able to misuse the law to their advantage. More importantly, safeguards should be built into legislation so that offenders do not find any loopholes in it to get away with their crime scot-free.

Published in The Express Tribune, November 20th, 2015.

Like Opinion & Editorial on Facebook, follow @ETOpEd on Twitter to receive all updates on all our daily pieces.
COMMENTS (2)
Comments are moderated and generally will be posted if they are on-topic and not abusive.
For more information, please see our Comments FAQ