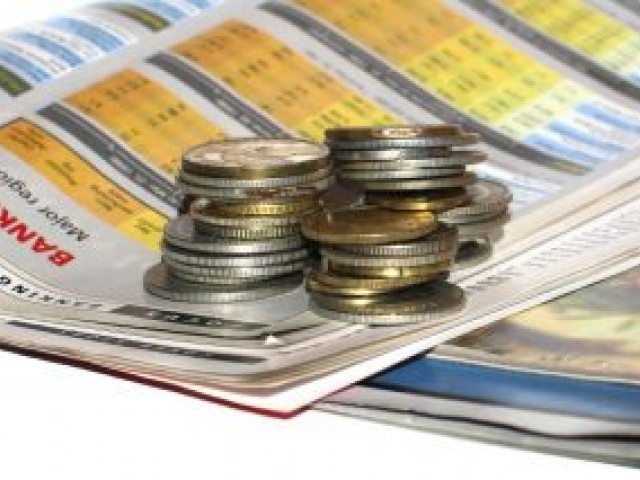 ---
PESHAWAR:



The Economic Zones Development and Management Company has prepared details of the privileges to be provided to four new economic zones.




It was announced earlier that these zones would be set up in the province with the aim of rapid industrialisation.  The new industrialist zones will be set up at Hattar, Jalozai, Hayatabad and Rashakai areas. For these zones, the K-P Economic Zones Development and Management Company had been established a few months ago. On Wednesday, the KPEZDMA announced privilege packages for industrialists who want to invest. Besides a 5% markup on the initial level, the industrialists will be entitled to 25 discounts on the industries bills and 25% relief on the import of machinery for industries.

Those industries where 70% of the staff is women would be entitled to 25% of the extra grant and the government will not charge the transfer of land fee. The plan was unveiled by KPEZDMC Chairman Ghulam Dastagir at a press conference on Wednesday at a local hotel.

"We are on a mission to develop a chain of industrial estates in a dynamic and innovative manner by capitalising on the strengths." He said work on the construction of the Hattar Industrial Estate, Phase VII would be completed at the end of this month and it will span 424 acres and provide employment to more than 200,000 people.

He added that for the rapid industrialisation of K-P, it is important to setup new industrial zones which would help create more jobs and alleviate poverty. He added the initiative would also contribute to the country's Gross Domestic Product (GDP). Dastagir said the Hattar economic zone will be divided in three parts—pharmaceutical, plastic products and a third segment for other industries.  "An investment of Rs10billion to 15billion is expected for Hattar economic zone," said Dastagir. He added that investors from China, Belgium, Saudi Arabia and other countries had also expressed their interest.

Published in The Express Tribune, November 19th, 2015.