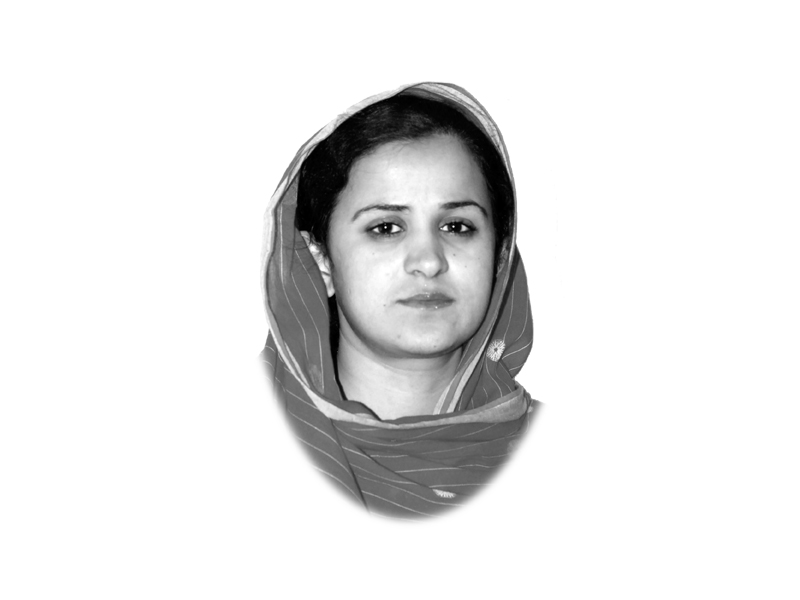 ---
The patients of Lady Reading Hospital (LRH) in Peshawar face a plethora of problems as X-ray machines of the hospital have been lying idle for over a month now. It has been learnt that three X-ray machines of the Out Patient Department (OPD) of LRH have been out of order for over a month now, due to which some patients are compelled to get their X-rays from private laboratories at exorbitant rates, while others who can't afford to do so, are compelled to wait in long queues to get their X-rays done on the few functional machines available.

A visit to the hospital will show you that the broken machines have been put in locked rooms in the OPD and patients have to run from pillar to post to get their X-rays done. At the hospital I met Khalilur Rahman, a resident of Ring Road, who told me that he had accompanied his cousin to the hospital to get an X-ray but due to the machines being out of order, the cousin had to venture to a private laboratory and had to pay an exorbitant fee to get the X-ray done. Another patient lamented the long wait he had to endure before getting a chance to get the X-ray on one of the few functional machines.

The patience of the patients and their attendants is now running low and they are demanding that the hospital administration get its act together. The LRH is the largest hospital in Khyber-Pakhtunkhwa, and the fact that something as basic as functional X-ray machines are lacking here is quite shocking. An LRH spokesperson has revealed that the machines are out of order because of overuse as patient turnout at the hospital is very high. Around 1,300 to 1,500 X-rays are performed on a daily basis in the OPD section alone.

This highlights not just the need to keep the facilities at LRH in good condition, but also the paucity of health care facilities in Peshawar as well as the rest of the province. Adequate health facilities in every district of the province would have ensured that the load that LRH deals with is manageable and does not run the hospital's facilities to the ground.

Published in The Express Tribune, November 13th, 2015.