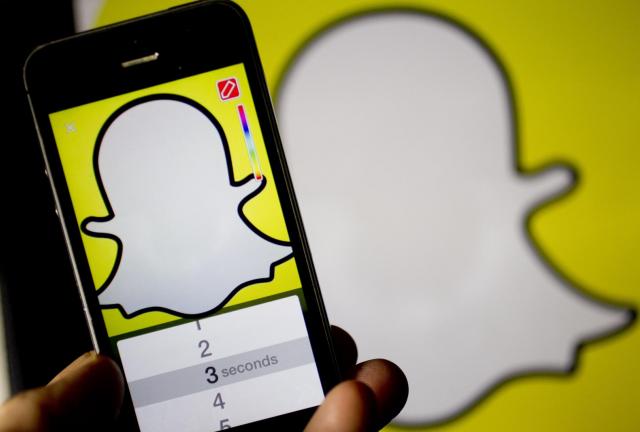 ---
NEW YORK: The number of videos viewed each day on Snapchat has tripled since May to 6 billion as the messaging app closes the gap with social media giant Facebook, according to a report in the Financial Times that cites people close to the company.

The Financial Times said that Snapchat confirmed the 6 billion figure but had declined to comment further.

Snapchat comes to Karachi

Facebook said last week that it had doubled daily video views to 8 billion from 4 billion in April, according to the report, which notes that social networking groups are vying for eyeballs in the fast-growing video segment.

Facebook's daily video viewing number is made up of both desktop and mobile views while Snapchat's is entirely made up of smartphone users, the report notes.

Snapchat bleeds green on Independence Day

Snapchat CEO Evan Spiegel said in May that the company plans to have an initial public offering but did not specify when that would happen. In 2013, Snapchat turned down a $3 billion offer from Facebook to acquire the company.
COMMENTS
Comments are moderated and generally will be posted if they are on-topic and not abusive.
For more information, please see our Comments FAQ