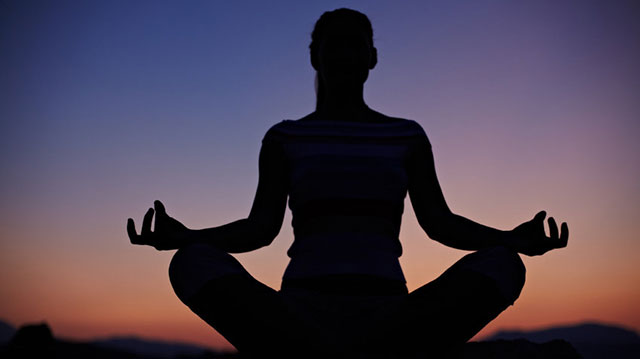 ---
SYDNEY: Training in meditation and mindfulness practices brings long-term improvements in mental health and quality of life for patients with inflammatory bowel diseases (IBD), says a study.

Anxiety, depression, and decreased quality of life are common in patients with IBD.

7 ways to overcome work anxiety

"Our study provides support for the feasibility, acceptability, and effectiveness of a tailored mindfulness-based group intervention for patients with IBD," said David Castle, psychiatrist at St. Vincent's Hospital in Melbourne, Australia.

The researchers evaluated a mindfulness-based stress reduction (MBSR) programme for patients with IBD.

The study included 60 adults with average age of 36 years. While one group participated in the MBSR programme, the control group did not.

The programme included guided meditations, exercises designed to enhance mindfulness in daily life, and group discussions of challenges and experiences.

Don't ignore your poop, advise doctors

The MBSR participants had greater reductions in anxiety and depression scores, as well as improvement in physical and psychological quality of life.

They also had higher scores on a questionnaire measuring various aspects of mindfulness, for example, awareness of inner and outer experiences.

"This work reinforces the interaction between physical and mental aspects of functioning, and underscores the importance of addressing both aspects in all our patients," Castle explained.

The study was published in the journal Inflammatory Bowel Diseases.
COMMENTS (4)
Comments are moderated and generally will be posted if they are on-topic and not abusive.
For more information, please see our Comments FAQ