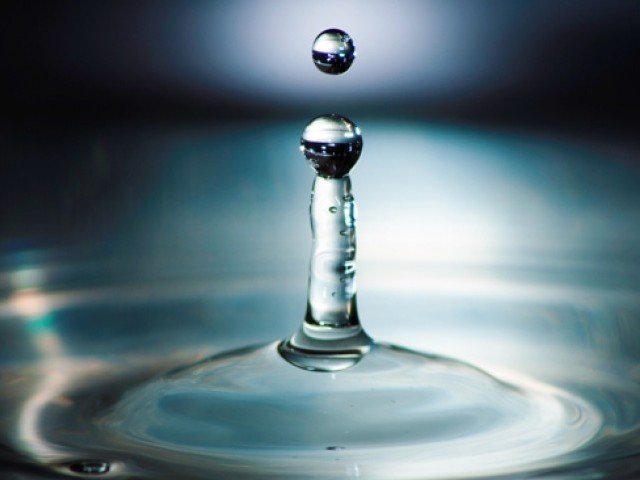 ---
MULTAN: The Saaf Pani Project has been initiated in Dera Ghazi Khan following a directive by Chief Minister Shahbaz Sharif, MPA Mehmood Leghari said on Thursday.

The lawmaker made the remarks at a meeting of the district coordination committee. Leghari said the initiative had been taken to remedy the paucity of clean drinking water in the region. He said three kinds of filtration plants would be set up under the initiative.

Leghari said the provincial government would manage the filtration plants and bear all expenses in this regard over the next five years.

The MPA said the government would allocate more funds for the installation of additional filtration plants if the initiative yielded positive results.

Leghari said the filtration plants being installed would run on solar power. He said this would ensure round-the-clock supply of water. Leghari said filtration plants would be established across Rajanpur, Dera Ghazi Khan, Muzaffargarh and Kehror by January, 2016 under a pilot of the project.

He said the filtration plants would start operating in March, 2016.  The MPA said work in this regard had commenced in Dera Ghazi Khan. He said a technical committee had been constituted and tasked with inspecting various development schemes. Leghari said decisions regarding further allocation of funds for development schemes would be taken once that committee had presented its report.

Those present on the occasion were informed that 484 development schemes had been planned for Dera Ghazi Khan.

They were told that the government had allocated a sum of Rs17.7 billion rupees to finance the projects over the next two years. Those present on the occasion were informed that a Rs580 million-grant had been allocated for 405 schemes in the education sector.

The committee members were also briefed on measures taken to revamp the provision of health facilities, ensure uniform load-shedding, curb smuggling and the central jail's relocation.

MNA Awais Leghari, MPAs Aleem Shah, Jamal Leghari, Shahnaz Saleem, Dera Ghazi Khan DCO Nadeemur Rehman and DPO Dera Ghazi Khan Mubashir Maken were also present on the occasion.

Published in The Express Tribune, November 6th, 2015.