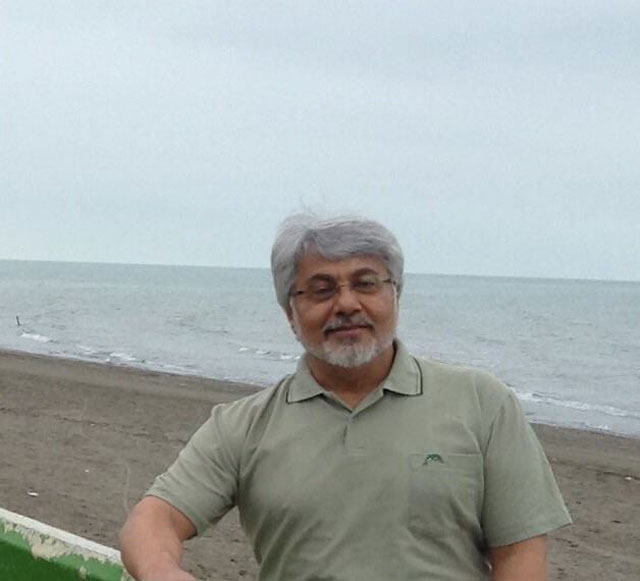 ---
DUBAI: Iranian authorities arrested prominent journalist Isa Saharkhiz on Monday for "insulting the Supreme Leader (Ayatollah Ali Khamenei) and propaganda against the regime", his family said on social media.

A post on Saharkhiz's Facebook page reporting his detention included what it said was a picture of a search warrant for his home. An Iranian journalist who knows Saharkhiz told Reuters the page was under the control of a family member.

More than 200 protesting teachers arrested in Iran: activists

Saharkhiz's son, Mehdi, also announced the arrest on Twitter and said his father had started a hunger strike.

The reports could not be immediately confirmed.

The journalist, who previously served as deputy minister of culture, spent four years in jail from 2009 to 2013 on charges of insulting Iranian leaders and harming national security.

Iran summons UAE diplomat over teachers' arrest

He was held in solitary confinement on several occasions and also went on hunger strike several times to protest against what he said was a lack of attention to his particular medical needs, which include a heart condition.