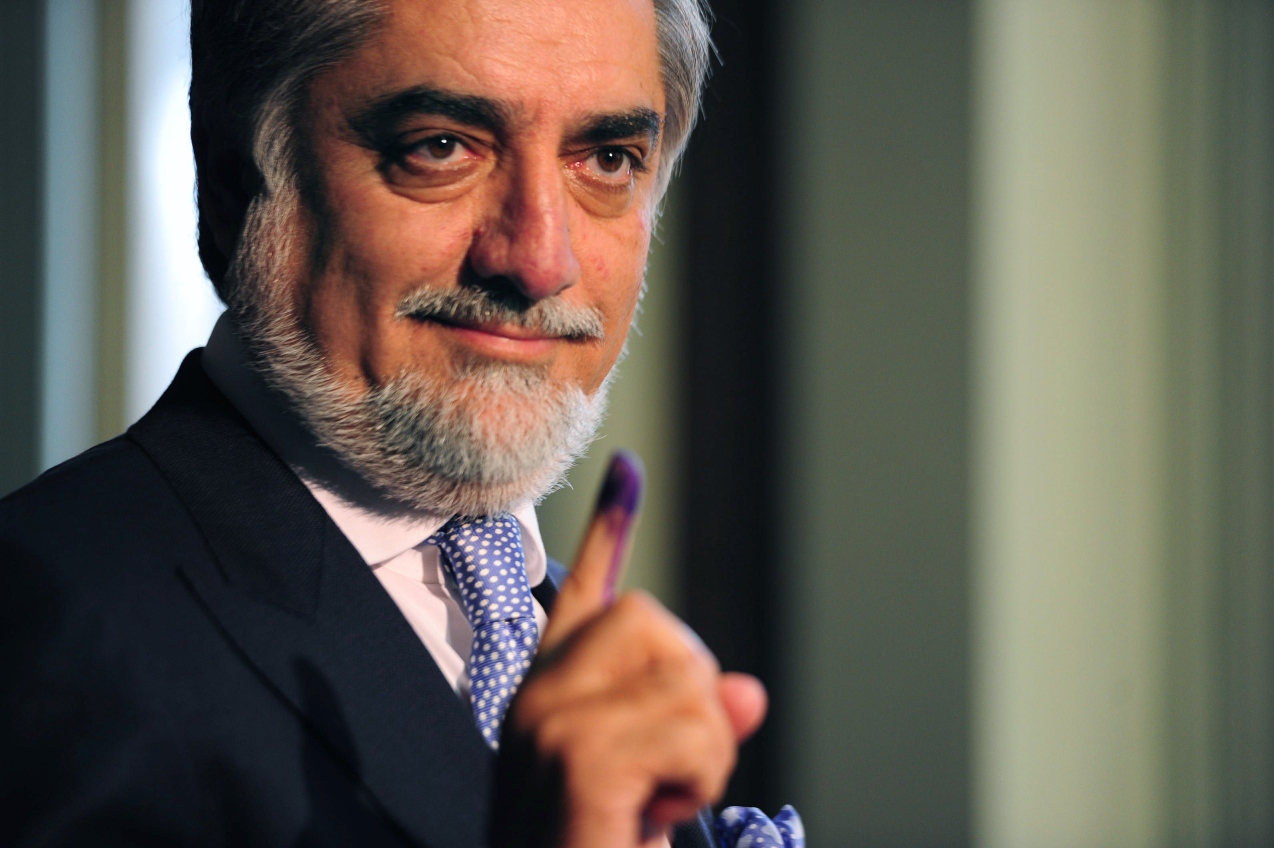 ---
ISLAMABAD:



Afghanistan Chief Executive Dr Abdullah Abdullah says he has suspicions over Pakistan role in peace process after Prime Minister Nawaz Sharif refused to act against the Afghan Taliban.




During his Washington trip, the Prime Minister Nawaz had told an American think tank that Pakistan could not bring the Taliban to the negotiating table and "be asked to kill them at the same time".




The prime minister, however, had clarified that he had conveyed to President Ashraf Ghani that "if he desires, we are prepared, to assist in reviving the talks between Kabul and the Afghan Taliban."

Reacting to the statement, the Afghan CE said Afghanistan could not trust Pakistan if the country could not fight insurgency.

"We heard Prime Minister Nawaz Sharif clearly on fight and peace talks with Taliban. If Pakistan cannot fight insurgency, we cannot trust that they would not support insurgents. We are not sure they will encourage the Taliban to peace," Abdullah said, while addressing the Council of Ministers on Tuesday.

Abdullah's remarks indicate that the two-headed National Unity Government is in no mood to end the deadlock in negotiations that Pakistan brokered between the Taliban and Kabul in July this year.  The first ever direct talks with the insurgent group had derailed after Afghanistan officials broke the news of longtime Taliban supreme leader Mullah Omar's death.

The Afghan CE said there was a lack of trust between the two countries. "Trust building is the key in relations with Pakistan but the recent comments and [Pakistan's] lack of intention to fight terrorism doesn't take us anywhere," he said. Earlier, a senior Pakistani diplomat had also made it clear that the country could not fight "others war on its own soil" in a reference to Kabul's repeated demands for action against the Afghan Taliban.

Published in The Express Tribune, October 28th, 2015.