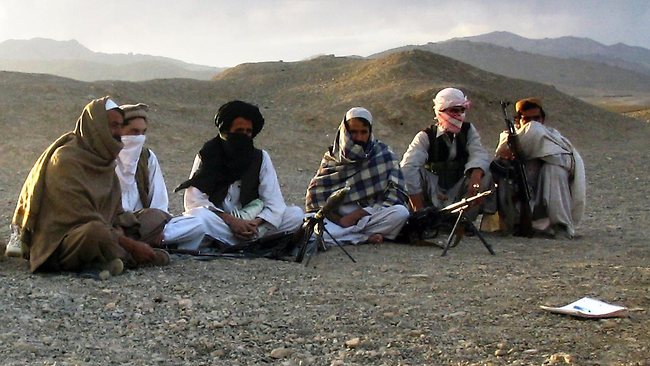 ---
ISLAMABAD: Afghanistan's government appears unwilling to re-engage in talks with the Taliban based on its tepid response to Prime Minister Nawaz Sharif's latest overture to help revive the stalled peace process in the war-torn country.

In his speech at a think tank in Washington on Friday, Premier Nawaz said Islamabad is ready to help Kabul negotiate with the Taliban, but made it clear that Pakistan cannot be expected to bring the insurgents to the negotiating table "and be asked to kill them at the same time".

But even as US President Barack Obama endorsed Islamabad's role in the Afghan peace process, a spokesman for Afghan President Ashraf Ghani repeated his government's old conditions for Pakistan.

"Pakistan must target the Afghan Taliban before seeking any role in the peace process," reiterated Ghani's deputy spokesman Sayed Zafar Hashemi in response to Nawaz's remarks.

"Islamabad should adopt policies [against the Taliban] which are in line with our [Kabul's] stance. It should deal with the Afghan Taliban the same way it deals with terrorists on Pakistani soil," he was quoted by a section of the Afghan media as saying.

Hashemi also listed pre-conditions for the Taliban, saying the Afghan government would hold talks with only those insurgents who laid down their arms and accepted the country's constitution.

"We will talk only to those who accept our conditions, respect whatever has been achieved over the past 10 years and do not fight in Afghanistan for the interests of others," he was quoted as saying.

Taliban spokesman Zabihullah Mujahid did not comment when The Express Tribune asked him for the group's reaction in an email. He said the group's political office will 'most likely not issue a reaction at all".

Published in The Express Tribune, October 26th, 2015.