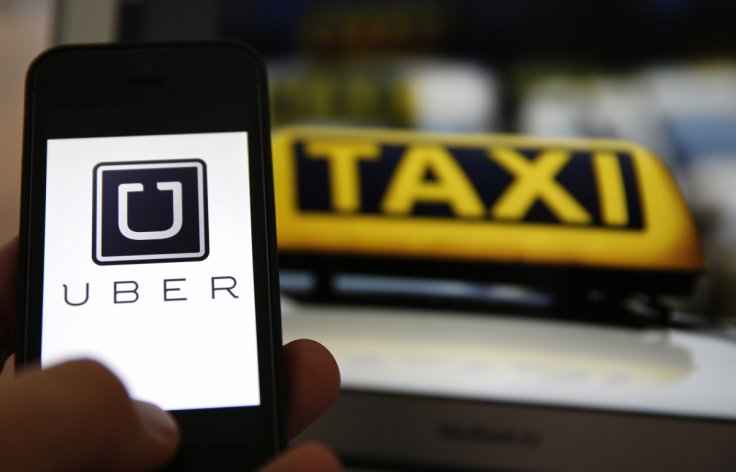 ---
NEW DELHI: A Delhi court on Friday postponed the sentencing of an Uber driver convicted of raping a young female passenger in the Indian capital last year.

Shiv Kumar Yadav's lawyer said the hearing had been delayed because of a shortage of police in Delhi, where a major summit of African leaders is being held.

Delhi court finds Uber driver guilty of rape

"The arguments over the quantum of punishment and the final sentencing was postponed to November 3," Dharmendra Kumar Mishra told AFP.

Yadav was convicted on Tuesday of four charges: rape, abduction, intimidation and causing harm to his 25-year-old passenger as she returned home from dinner with friends in December.

The prosecution is expected to argue for the maximum punishment of life imprisonment.

India court stops Uber rape accused re-examining witnesses

Yadav was tried by one of the fast-track courts introduced in 2013 following the fatal gang-rape of a student on a bus in Delhi, a crime that sparked nationwide protests about women's safety in India.

India recorded 36,735 rape cases in 2014, with 2,096 of them in Delhi alone. Experts say those figures are likely to represent only the tip of the iceberg.

California-based Uber was accused of failing to conduct adequate background checks after the attack.

Indian court revokes ban on Uber in New Delhi

The company was officially banned from New Delhi, but the ban has not been well enforced and Uber cars continue to operate in the capital.

Uber set up its India operation in September 2013 and now works in more than a dozen cities.
COMMENTS
Comments are moderated and generally will be posted if they are on-topic and not abusive.
For more information, please see our Comments FAQ