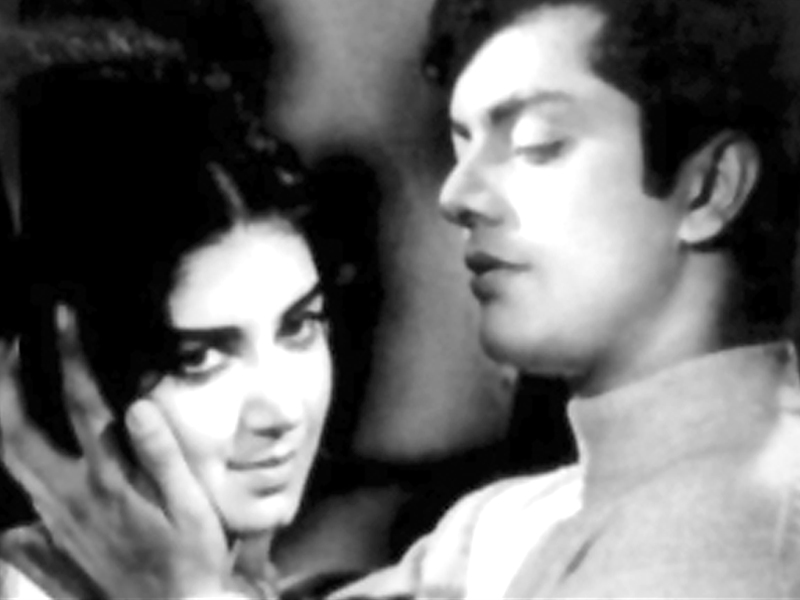 ---
LAHORE: The Citizens Archive of Pakistan (CAP) on Saturday screened blockbuster Armaan at Ali Auditorium.

The event was organised to revive one of the most cherished movies in the country's film industry under the CAP's Lollywood Project.

More than 200 film enthusiasts, including actor Bahar Begum, watched the show. "The youth should know about films of our days," Bahar Begum said on the occasion.

Read: Discovering Waheed Murad's inspirations

Raju Jameel from the actual production of the film was also present.

"Our cinema is reviving after a long time… the charm of old movies remains there. We cannot name a movie today for which fans would write letters to editor to have it screened even after 75 weeks of screening," said Jameel who is associated with actor Waheed Muraad's family.

The audience said they were delighted to watch the movie.

"The film brought back so many memories. I had saved money to go watch this movie over and over again," said 74-year-old Naseem Begum, one of the viewers.

CAP Director Muhammad Owais Rana said, "Our aim was to cherish the memories of old days and our cinematic glory."

Read: Classic movie screening: Film buffs relive sweet 60s

"The CAP takes pride in organising the event. With people's support, the team CAP will continue to help preserve Pakistan's film culture," Rana said. The duration of the movie was two hours. The organisation plans to also screen it in Islamabad.

Published in The Express Tribune, October 18th, 2015.
COMMENTS
Comments are moderated and generally will be posted if they are on-topic and not abusive.
For more information, please see our Comments FAQ