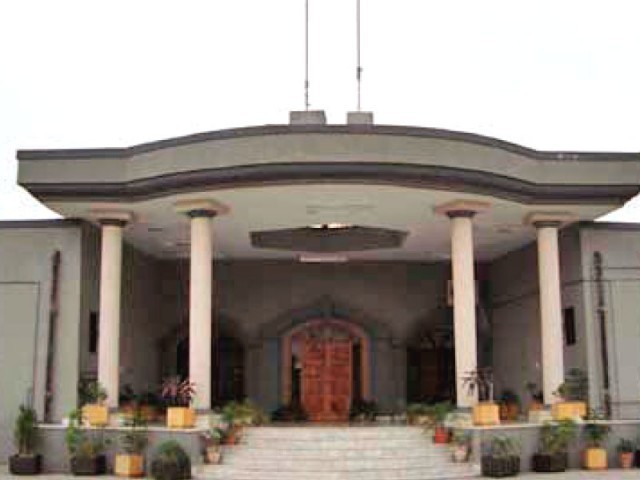 ---
ISLAMABAD: The Islamabad High Court ordered on Thursday the Pakistan Air Force (PAF) to submit para-wise comments on the petition of a detained PAF Squadron Leader Hassan Akhtar who has challenged his solitary confinement without adequate facilities since November 2014.

Justice Shaukat Aziz Siddiqui directed a PAF official, who appeared in court, to submit comments by October 26. Meanwhile, the court dismissed a contempt of court petition against the PAF, observing that the official appeared and would submit comments before the next hearing.

Earlier, the PAF authorities had informed the court that Akhtar was involved in espionage and other anti-state activities.

The reply was submitted in response to the petition of Akhtar's wife saying PAF authorities had detained her husband for several months without framing a charge-sheet against him. The court had disposed of the petition with directions to the PAF to try Akhtar as per law.

During his trial before the Filed General Court Martial (FGCM), the earlier charges were withdrawn and he was still kept in the cell in an undignified manner even without washroom facilities, said Akhtar's counsel Col (retired) Inamul Rahiem.

As per record, the officer was detained on November 10, 2014 whereas the PAF authorities maintained before the court that the officer was taken into custody on March 4, 2015 – 113 days of illegal detention without charge-sheet punishable under Sec 50 (b) of PAF Act, Rahiem stated in the petition.

Published in The Express Tribune, October 16th, 2015.