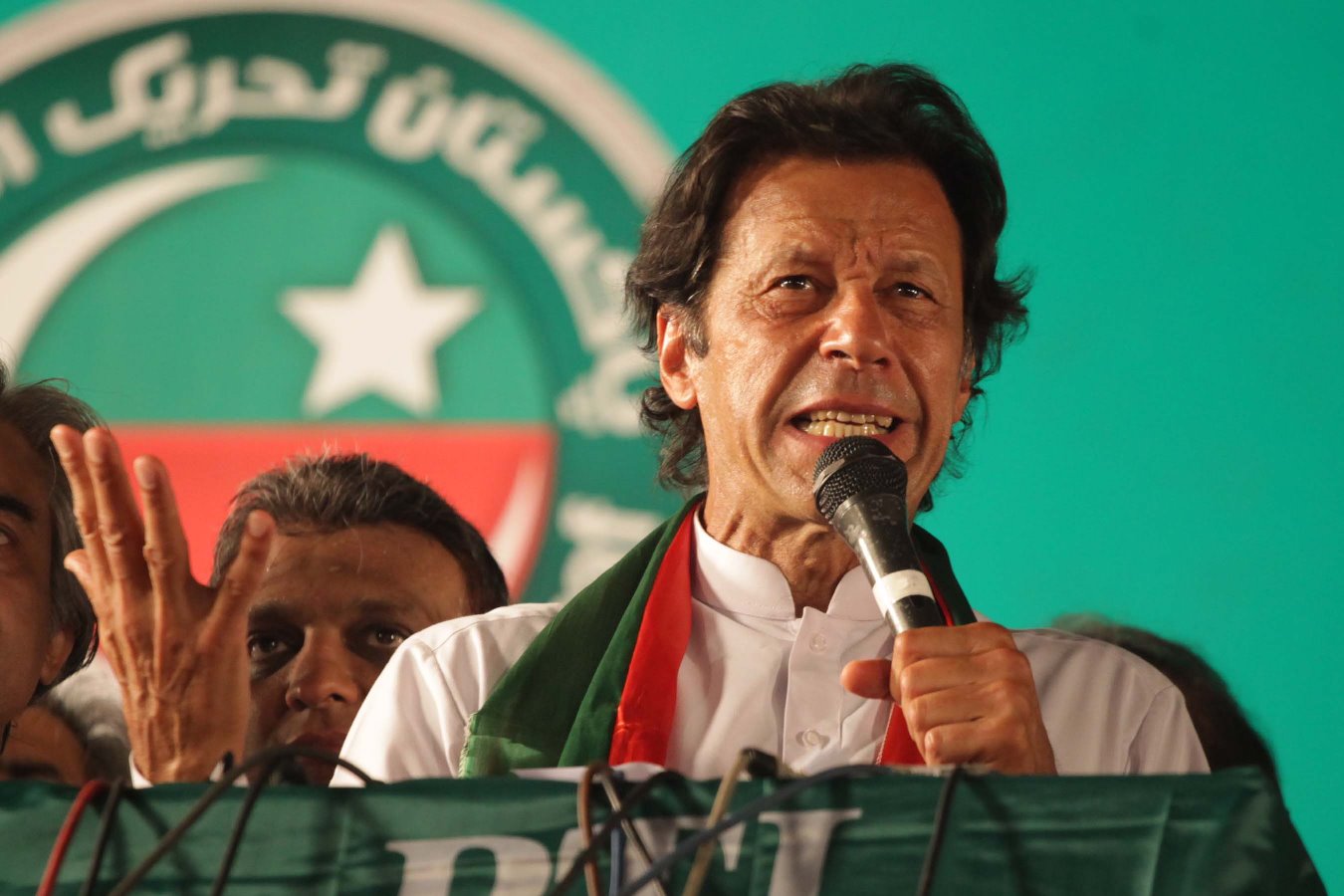 ---
ISLAMABAD: As the race for NA-122 (Lahore V) heats up, the Pakistan Tehreek-e-Insaf (PTI) has lodged a complaint against the ruling party's alleged violations of electoral laws.

In a letter to the top election supervisory body, the PTI also disapproved of Justice (retd) Riaz Kayani, the Punjab member of the Election Commission of Pakistan (ECP).

After criticising the Pakistan Muslim League-Nawaz (PML-N) and the ECP member, PTI Information Secretary Naeemul Haq requested that Chief Election Commissioner (CEC) Justice (retd) Sardar Raza Khan oversee the October 11 by-poll in the constituency.

"The letter is being written to you [the ECP] to lodge a strong protest against the continuous violations of electoral laws by the PML-N leadership, including the prime minister [Nawaz Sharif] and the Punjab chief minister [Shahbaz Sharif], in respect of the campaign being conducted in NA-122," Haq wrote in his letter to the electoral body a day before balloting.

"You are already aware of our position in respect of the ECP member from Punjab, Justice (retd) Riaz Kayani. While we have absolutely no confidence in his perceived impartiality, we expect you to intervene, prevent and punish all those violations designed to influence the voters' minds after the campaign has stopped," said the PTI leader.

Addressing the CEC, he said: "We expect your personal oversight in the crucial by-election being held tomorrow (Sunday) in NA-122."

Published in The Express Tribune, October 11th, 2015.