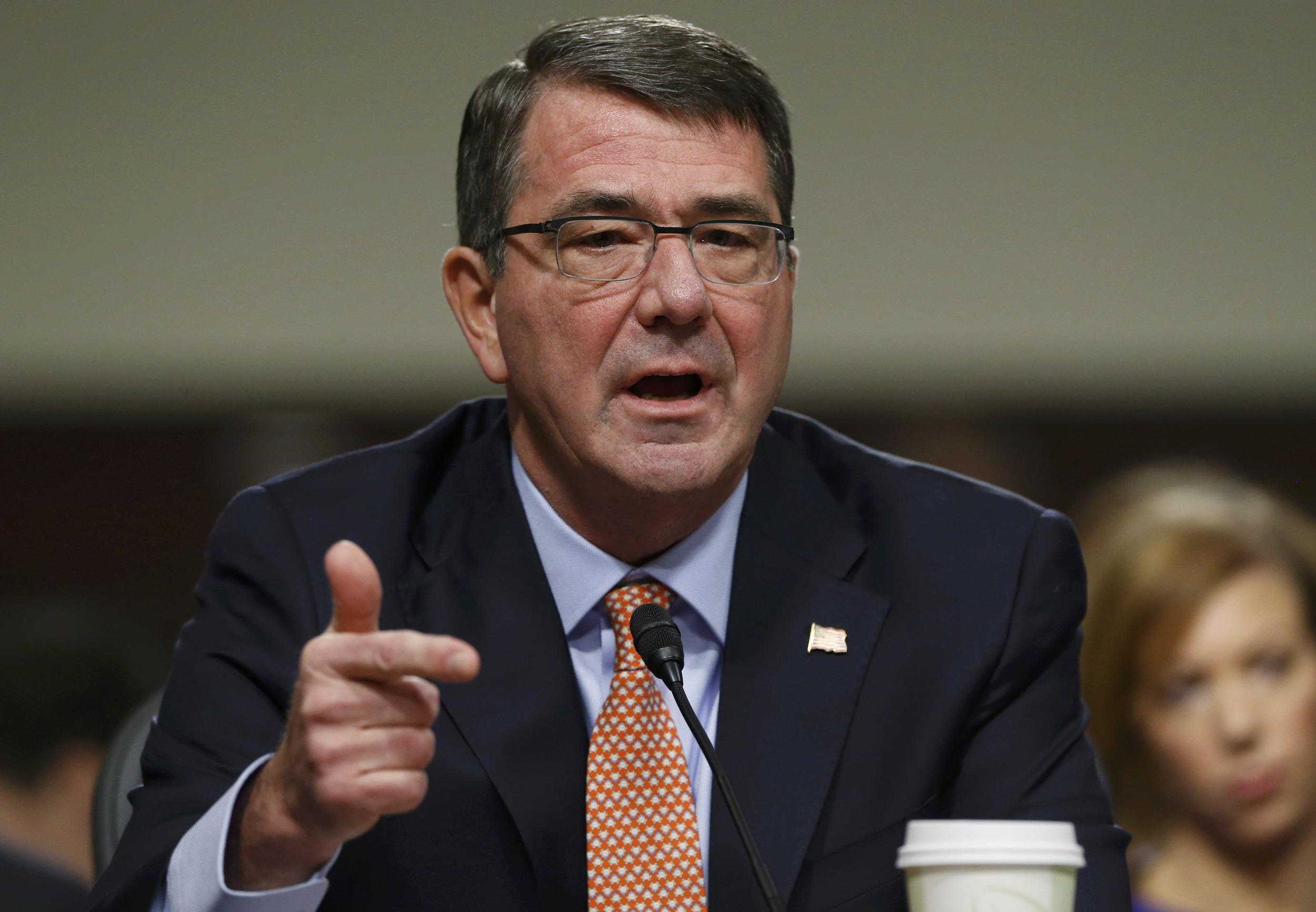 ---
ROME: The United States is not cooperating with Russia over Moscow's air strikes in Syria beyond basic safety precautions, Defence Secretary Ashton Carter insisted Wednesday, describing Russia's action there as fundamentally mistaken.

"I have said before that we believed that Russia has the wrong strategy - they continue to hit targets that are not ISIL. We believe this is a fundamental mistake," Carter told a press conference in Rome, referring to the Islamic State.

"Despite what the Russians say we have not agreed to cooperate with Russia so long as they continue to pursue a mistaken strategy and hit these targets."

Carter's comments came after Russia's defence ministry claimed it was considering proposals from the US to coordinate operations against Islamic State.

Read: Syrian army and Russian jets target rebels in western Syria

"On the whole, these proposals could be put in place," spokesperson Igor Konashenkov was quoted as saying by Russian news agencies. He said technical details were being discussed by Russian and Pentagon officials on Wednesday.

Both US and Russian officials have confirmed holding discussions on how to avoid possible accidents with their respective warplanes in action over Syria at the same time.

"What we will do is continue basic, technical discussions on the professional safety procedures for our pilots flying above Syria," Carter added.

"That's it. We will keep the channel open because it's a matter of safety for our pilots."
COMMENTS (1)
Comments are moderated and generally will be posted if they are on-topic and not abusive.
For more information, please see our Comments FAQ