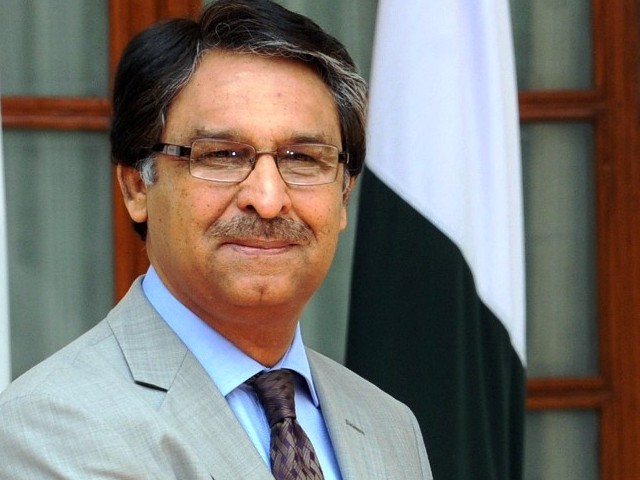 ---
The United States is helping Pakistan fight militants in its tribal areas by providing precision strike technology to its air force, the country's envoy in Washington said on Sunday.

He was addressing the second Convention of the Pakistani-American Community in the American capital, according to the state-run Radio Pakistan.

Talking to participants about progress in Operation Zarb-e-Azb, Ambassador Jalil Abbas Jilani said over 90 per cent of the areas in North Waziristan which were previously used by militants as safe havens have been cleared by Pakistan's military. He added that the military has also completely destroyed the terrorists' command and control infrastructure.

Read: US gives 'leftover' arms to Pakistan

Regarding US efforts to assist Pakistan with the situation in the tribal areas, the envoy said Washington is also helping Islamabad rehabilitate tribespeople displaced by the military operations against terrorists.

He also said Pakistan's government is taking multiple steps to improve the security situation in the country.

Read: These are the countries exporting weapons to Pakistan and India

According to Jilani, ties between Islamabad and Washington are much stable now than before. He added thate these relations will grow further after Prime Minister Nawaz Sharif visits the US later this month.

Published in The Express Tribune, October 5th, 2015.
COMMENTS (12)
Comments are moderated and generally will be posted if they are on-topic and not abusive.
For more information, please see our Comments FAQ